Renault has announced the new-generation fully-electric Renault Kangoo that offers up to 300km of range along with a slew of new tech and safety features.
The third-generation Kangoo will be available globally in petrol, diesel and a fully-electric version known as the E Tech. Although currently unconfirmed for Australia, the model is under close consideration by Ateco – Renault Australia's owner.
For 2022, the Renault Kangoo E-Tech is all-new and features a lithium-ion battery with a usable capacity of 45kWh. The van can travel 300km on the WLTP cycle, which is a significant 100km more than the current model.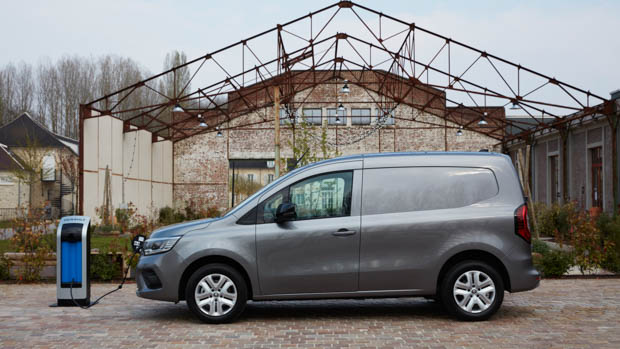 The single electric motor fitted to the Kangoo E-Tech's front wheels produces 90kW of power and 245Nm of torque. That's 46kW and 20Nm more than the outgoing Kangoo Z.E.
To make best use of the range, multiple drive modes are available, along with three regenerative braking programs that vary in braking strength. Eco mode reduces power to extend battery life when carrying light loads.
Charging the Kangoo E-Tech from 0 to 100 percent will take three and a half hours on a standard 11kW wallbox, however 170km can be gained in just 30 minutes with a 80kW rapid charger.
On the practicality side of things, 3.9 cubic metres of space is available inside along with a total payload of 800kg. For towing, the Kangoo can pull up to 1500kg.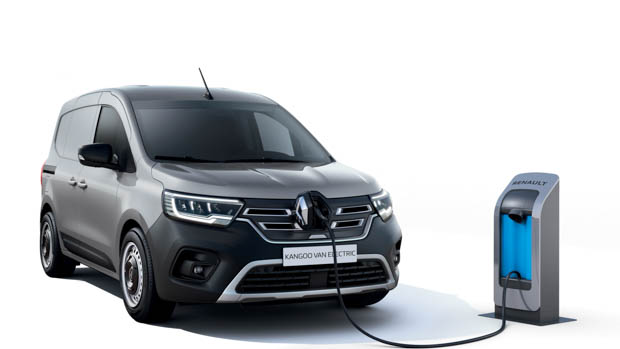 Inside the cabin, owners will have a 8.0-inch multimedia display along with a hands-free key card, automatic park brake and 60 litres of internal storage which would certainly suit the needs of a commercial operator.
Autonomous features such as adaptive cruise control, stop and go and a motorway and traffic companion are all options available for the Kangoo.
The second generation fully-electric Kangoo Z.E. was one of the first electric commercial vehicles in Australia when it landed in January 2016 and while it saw limited success in Australia, in Europe the Kangoo EV has been a hit, finding 70,000 owners since its debut in 2011.
Renault says their light van accounts for one in every five electric utility vehicles sold in Europe.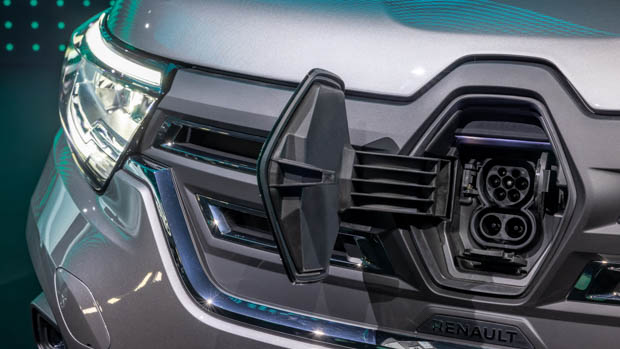 As Australia's charging network continues to grow, Ford has announced an electric version of the Transit is coming to Australia and Peugeot has told Chasing Cars its electric van line-up is under consideration for our market.
The new-generation Kangoo E-Tech will be sold throughout Europe by mid-2022.
The new Kangoo is under the watchful eye of Renault Australia, but nothing has yet been confirmed.