The next Mazda 2 small car to be sold in Europe will be a rebadged Toyota Yaris Hybrid.
The move is no surprise as Mazda stated earlier this year that they would launch an "OEM-supplied model based on the Yaris THS (Toyota Hybrid System) in Europe within the next two years". 
Strong European-market emissions regulations create incentives for carmakers to sell low-CO2 vehicles. The new Mazda 2 hybrid for Europe will join the brand's MX-30 Electric battery EV in helping to pull Mazda's fleet average CO2 into line with the EU requirement of 95g/km.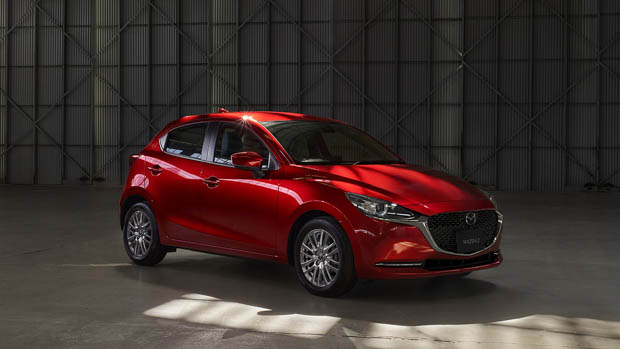 Interestingly, the reverse situation has been the case in the US market, where the sedan and hatch versions of the Mazda 2 have had Toyota Yaris badges stuck on them in a separate arrangement for North America.
This badge swapping won't be happening in Australia, however, with a Mazda spokesperson confirming the news.
"(It is) just for the European market due to their specific regulations," they said.
It's worth speculating what will happen with the Mazda 2 and Toyota Yaris here in Australia, especially considering the 2 is becoming due for a refresh.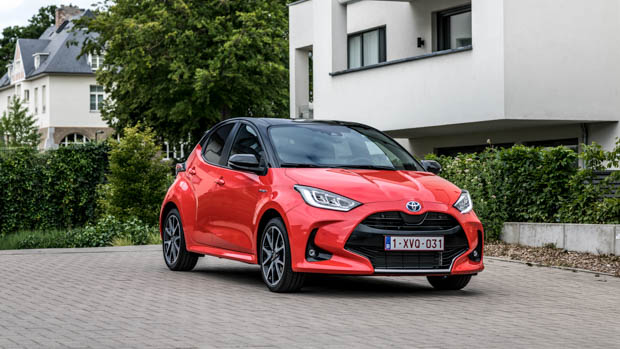 Mazda sold a solid 7200 2s in 2019 and a further 2496 of them in 2020 which was decent considering the pandemic. So far in 2021, numbers are promising with 3588 Mazda 2s sold so far. 
It's still far off from the 14,511 examples Mazda sold in 2015, the first year on sale for the current generation Mazda 2.
Such a drastic drop in sales in just six years means that Mazda might have to do something special to bring back the crowds. A hybrid model might just be the answer.
It is possible that Mazda will bring its hybrid technology into the Mazda 2 for the next generation car, however we don't exactly know when that will happen.