Skoda chief executive officer Thomas Schäfer has announced that the Volkswagen Group brand will launch three additional electric cars in the coming years to complement the company's first BEV, the Enyaq midsize SUV.
Speaking to media at the reveal event for the Enyaq Coupe RS, Schafer said that the Enyaq is "only the start" of Skoda's move to an electric range.
Schafer told UK publication Auto Express to "never say never" when asked about a seven seat electric SUV, but it is likely not a high priority for the company just yet.
According to reports also from Auto Express, Skoda has already filed a trademark for the name 'Elroq' which possibly points towards a smaller electric SUV similar in size to the Karoq.
Following the launch of the electric Enyaq, it is likely that the Elroq will also be electric due to the letter E at the start of the name – a little hint into Skoda's future naming structure.
Volkswagen MEB 'Entry' platform
The electric vehicles are likely to be based on Volkswagen's MEB platform and potentially the 'Entry' platform designed for a smaller class of cars.
These are likely to include cars such as the Volkswagen ID.1, ID.2, the above mentioned Skoda Elroq and the Seat Acandra.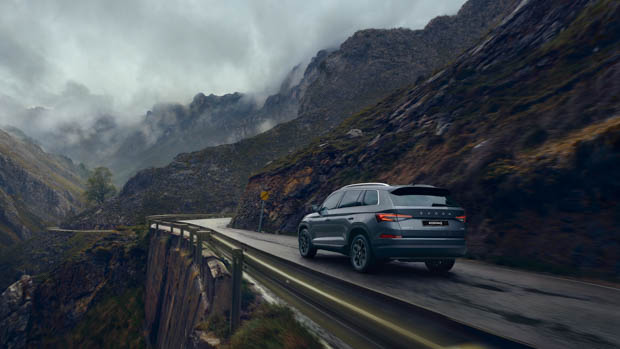 The size of these vehicles is yet to be determined along with further powertrain information, however these small EVs are likely to be the most cost effective and budget friendly cars of the next five years.
The overall size, specification and price of the trio of new electric Skoda models is unlikely to be revealed this year.
What are Skoda's plans for the future?
The three 'secret' models are all part of a push by the company to cut its CO2 emissions over the next decade, as is the plan with most major manufacturers today. Skoda has a target of cutting emissions by 50 percent compared to its 2020 outputs, but does not have a set date yet of when its combustion engine models will stop production.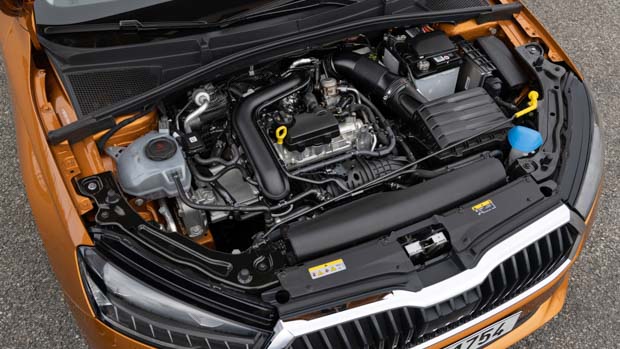 The brand has previously said that instead of developing plug-in hybrid models, it would develop pure electric cars such as the Enyaq instead, which currently has over 70,000 orders.
On the manufacturing front, Skoda's Czech and Indian facilities are targeting net-zero emissions from 2030 onwards.
It is very likely Skoda will mirror Volkswagen, who has massive plans to launch around 50 new EV models across the group by 2030, all of which will have a major impact on reducing global tailpipe emissions now and into the future.