Acura has unveiled the Integra in late-stage prototype form, with the five-door fastback expected to reach production late next year.
The first factory turbocharged Integra will launch in the US in 2023, but the revived sporty model is unlikely to come to Australia due to its American sourcing.
Australian buyers will shortly receive the 2022 Civic hatchback, which will be available with a similar turbocharged petrol engine and a CVT automatic transmission.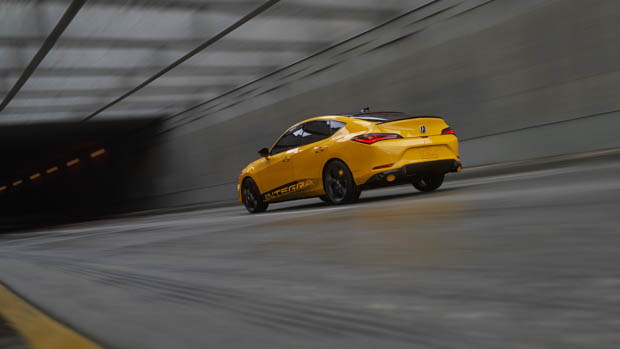 Debuting in a very bright 'Indy Yellow Pearl', the Integra prototype features a six-speed manual transmission, limited-slip differential and a turbocharged 1.5-litre VTEC engine.
Power and torque outputs for the 2023 Integra are still under wraps but we suspect them to be somewhere similar to the US Civic Si's outputs of 149kW of power and 260Nm of torque.
The Integra is expected to go on sale for around $30,000 (A$41,200) when it eventually hits the US car market.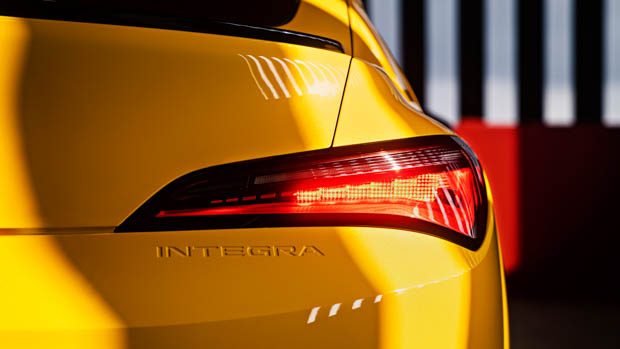 Designers have worked to retain a coupe-like silhouette, with a new diamond pentagon-pattern grille up front and single piece 'chicane' tail lights at the rear.
The 1.5-litre VTEC engine won't be the only performance part of the new Integra, with Brembo brakes hiding behind 19-inch five-spoke alloy wheels.
Black gloss highlights have been added to the roof, spoiler, mirror caps, rear diffuser and front grille to help give the Integra some sporting flavour.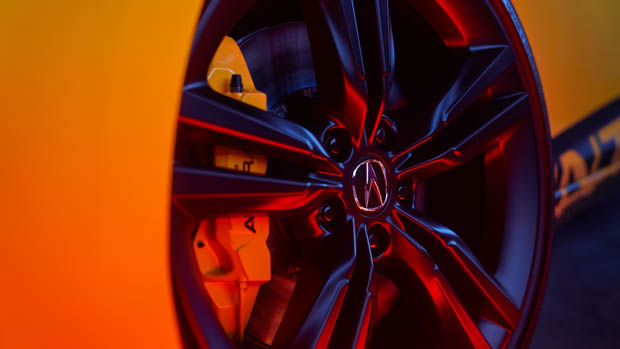 The new Integra will not be built in Japan. Instead, it will be manufactured in the Marysville Auto Plant in Ohio, USA. It'll be built on the same production line as the Acura TLX sedan.
Acura says more information on the Integra will be released closer to its market introduction in the middle of 2022.