Polestar is going public in a big way, announcing it will be listed on the NASDAQ at an enterprise value of over USD$20 billion. 
The company, which started life as a performance offshoot for Swedish carmaker Volvo, has merged with investment company Gores Guggenheim to help boost it into the big league. 
Polestar became its own company in 2017 when it was created by Volvo and Geely Holding. It received numerous initial investments including some from Hollywood actor Leonardo DiCaprio.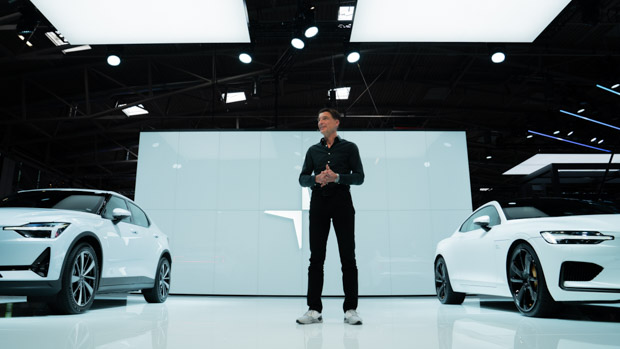 The company delivered around 10,000 vehicles in 2020 but expects to sell a massive 290,000 cars a year by 2025.
Polestar now joins several EV automakers on the stock exchange, including Tesla and Lucid Motors. 
More models to come
While the Polestar 1 has finished production, the Polestar 2 'fastback' sedan is on its way to Australia, with more vehicles in the pipeline.
The forthcoming Polestar 3 will move away from the sedan genre and instead launch as a performance SUV in an attempt to give the Tesla Model X some strong competition.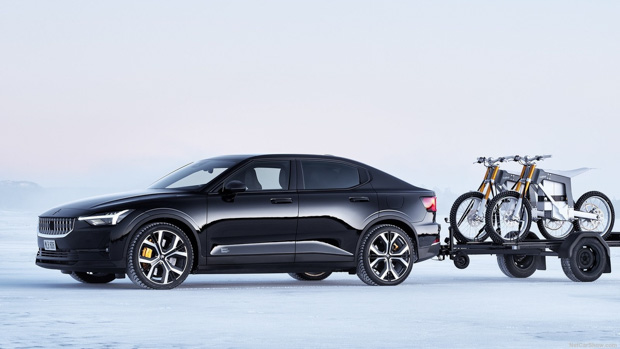 While its design is still under wraps, we can speculate that the Polestar 3 SUV will feature a swept back, aerodynamic profile, as revealed by Chasing Cars several weeks ago. It is expected to share its platform with the next-generation Volvo XC90 and be of a similar size. 
The Polestar 3 will have two rows of seats rather than three, and will be a sportier, more agile SUV than the XC90.
Polestar's CEO Thomas Ingenlath said that by reducing the car from three rows to two, it allowed for a more aerodynamic roofline and gave a chance to emphasise the space between the front and rear rows.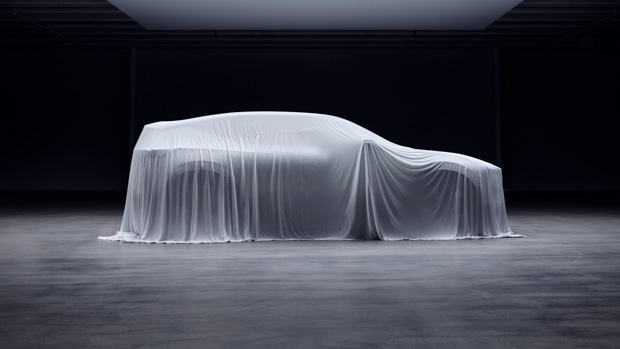 The Polestar 3 will be manufactured in South Carolina, USA at a Volvo manufacturing facility.
The next car potentially on the grid is the Polestar 4, an SUV coupe that is expected to be smaller and more affordable than the Polestar 3.
It has already been confirmed that the Polestar 4 will sit on Geely's PMA platform and not Volvo's SPA2 platform.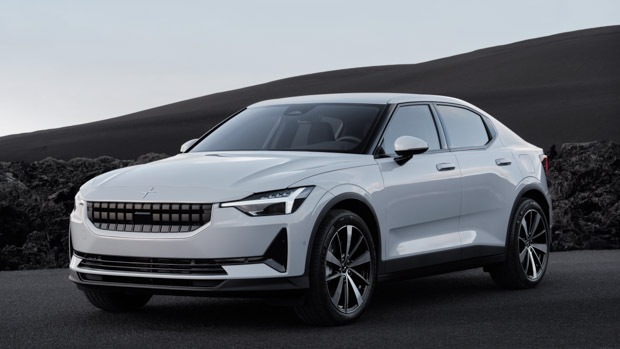 Unlike the 3, the Polestar 4 will be produced at a factory in China from around the end of 2023.
The final car, the Polestar 5, will be much more low riding than the other models in Polestar's line-up.
It will likely be the production version of the Precept concept, so more of a grand tourer.
Likely spiritual competitors for the Polestar 5 include the Audi E-tron GT and Porsche Taycan.