We have seen it coming for quite some time now, but at last Polestar will be bringing their own SUV to market, with a debut scheduled for October this year. 
The new 3 SUV will offer a driving range of up to 600km (WLTP) and will feature a dual-motor drivetrain setup powering all four wheels. 
Battery size is not yet confirmed, however Polestar states in its international press release that there will be a "large" battery onboard the 3 SUV, meaning it will likely be around 80-100kWh in size.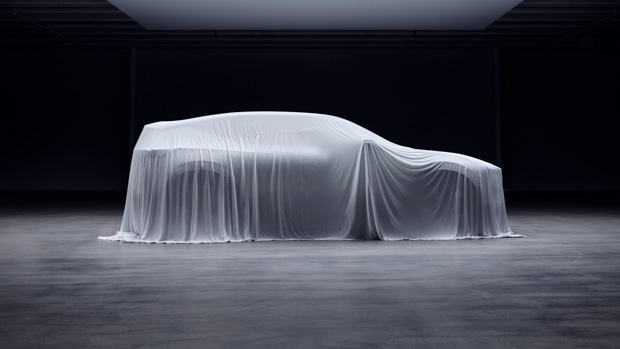 The Polestar 3 will take on the incredibly popular performance SUV segment, where it will face off against rivals such as the Tesla Model Y Performance and BMW iX. 
When can I buy a Polestar 3?
Polestar says that the new 3 electric SUV will be available to order in specific markets from the day of the October premiere, with production scheduled to begin early in 2023. The Polestar 3 will be built in factories in the United States and China.
Australia is likely to receive the Chinese-manufactured Polestar 3 and could arrive in the later stages of 2023. 
Polestar aims to launch a new car every year for the next three years and, in its words, "increase its presence to at least 30 global markets by the end of 2023."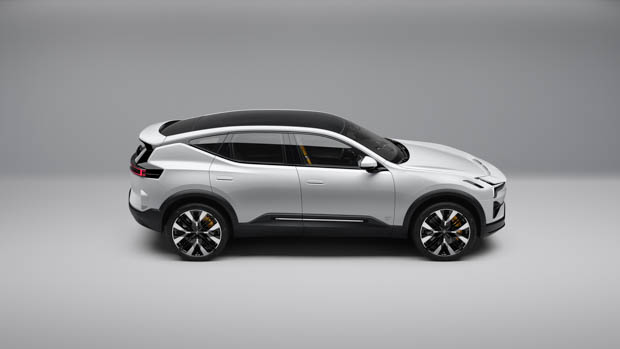 The electric-only brand has big goals in place and is working towards growing its global sales to 290,000 cars by the end of 2025.
Polestar, a subsidiary brand of Volvo and Geely,  also produces the 2 electric sedan which is currently on sale in Australia in both standard and long range variants along with single- and dual-motor models. 
The 2 competes directly with the Tesla Model 3 and also the Hyundai Ioniq 5 and Kia EV6 electric models.