The NSW treasurer Matt Kean has pledged an additional $38 million towards expanding EV infrastructure in the 2022-23 budget.
NSW's next round of spending aims to improve EV charging infrastructure in the state. A total of $20 million will be allocated to kerbside and home charging solutions, with a further $18 million towards public fast-charging.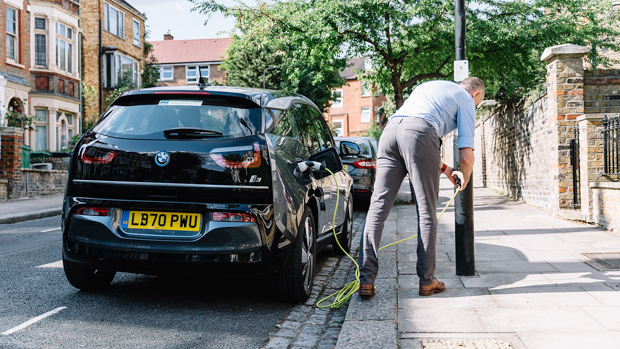 The grants from the NSW government will be directed towards private companies such as Chargefox, Evie and others. 
Treasurer Matt Kean's goal is that EV owners will "never be far from a charger on our major highways, in regional destinations, apartment buildings and on kerbsides in metropolitan areas with limited off-street parking."
Current buyer incentives include $3000 rebates and stamp duty waivers for eligible new vehicles in NSW. These include the Polestar 2 Standard range, Nissan Leaf and MG ZS EV.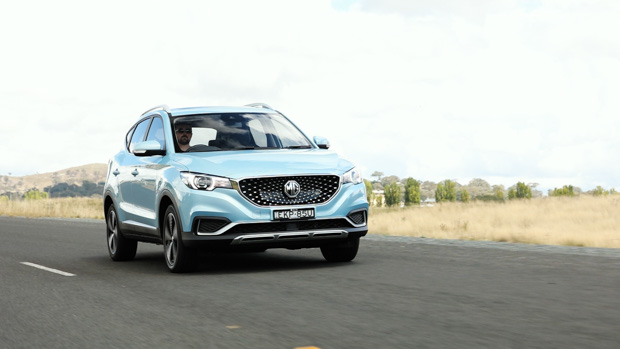 The latest round in investment comes in addition to the $149 million allocated to private industry to aid the roll-out of public fast-charging. Another $20 million is going towards charging at tourist attractions and small regional businesses. 
This latest announcement increases the NSW state government's total EV Electric Vehicle Strategy investment to $633 million.
How will this investment shape NSW?
Discussion of charging infrastructure has centred around public fast-charging stations with projects like Chargefox's 'EV Superhighway' linking multiple states.
Until now it has been largely up to homeowners to install AC charge points using wallboxes. There are also destination chargers at shopping centres and tourist attractions.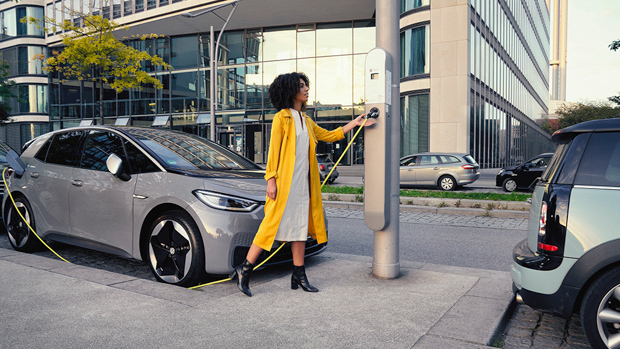 The latest round of grants turns its attention to kerbside public charging. You may have caught London's augmentation of historic street lamps into affordable, public charging stations for those without access to a driveway or private parking.
It's also worth noting that as the price of DC fast-charging is increasing. Chargefox's latest 50 percent price increase to $0.60/kWh is not insignificant.
In the latest grant scheme, the NSW government is pledging $10 million of the total towards the installation of 500 kerbside charge points for areas with limited off-street parking.
The government has allocated $10 million to co-funding the uptake of AC charging points in 125 medium and large apartment complexes. These grants will be available to buildings with more than 100 parking spaces. 
The largest chunk of the money ($18 million) is going towards public EV charging stations. The NSW government is hoping to double the number of fast-charging bays in dense urban areas from the normal four, to eight points.