American giant Ford will spend up big on production infrastructure, with the manufacturer this week outlining a plan to build two new campuses in Tennessee and Kentucky.
The plants will serve Ford's core needs for the next decade in America: the production of the next-generation of F-series trucks, along with in-house production of batteries needed for future Ford and Lincoln electric vehicles.
The US manufacturer is planning to spend $11.4 billion (AUD$15.8 billion) to build these facilities, describing the move as "the largest ever US investment in electric vehicles".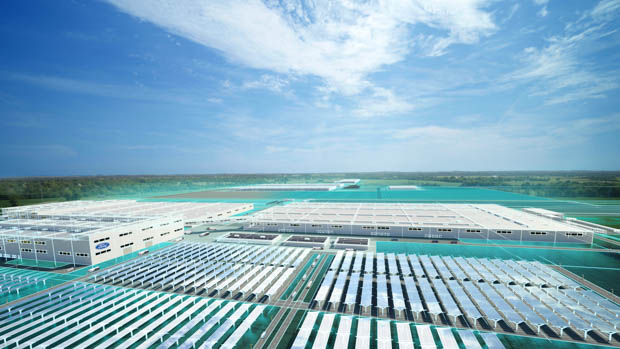 The company promises that the infrastructure will create approximately 11,000 jobs across the two factories.
The factory in Stanton, Tennessee will be called Blue Oval City and will be focused on the production of the electric F-series trucks and will also house a battery plant.
The 3,600 acre property encompasses nearly 16 square kilometres of land and is likely to be powered by renewable energy sources such as solar and wind power.
The assembly plant on site has been designed to have minimal environmental impact and through the use of a wastewater plant, the factory should run without making any freshwater withdrawals.
In Kentucky, two battery plants will be constructed as a major supply chain for future Ford and Lincoln electric vehicles.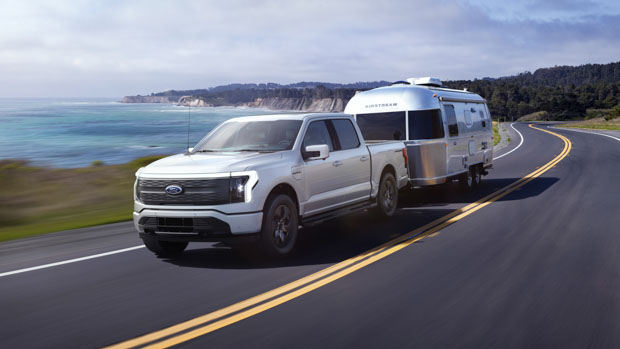 "This is our moment – our biggest investment ever – to help build a better future for America," said Jim Farley, Ford president and CEO.
"We are moving now to deliver breakthrough electric vehicles for the many rather than the few. It's about creating good jobs that support American families, an ultra-efficient, carbon-neutral manufacturing system, and a growing business that delivers value for communities, dealers and shareholders."
The $11.4 billion is part of a larger $30 billion investment plan for electric vehicles up to 2025 and aims to create a sustainable manufacturing ecosystem that promotes carbon neutrality.
Ford expects that 40 to 50 percent of its global vehicle volume will be fully electric by 2030.
The emerging trend of mega EV investments
Ford is not the only company to invest heavily in the EV space. In fact, a large majority of the major car makers have thrown a significant amount of money into evolving their product to be more EV focused as competition in this sector ramps up.
Stellantis, the maker of Jeep, Dodge, Maserati, Peugeot and more, has recently invested AUD$50 billion into producing electric vehicles across its 14-brand lineup.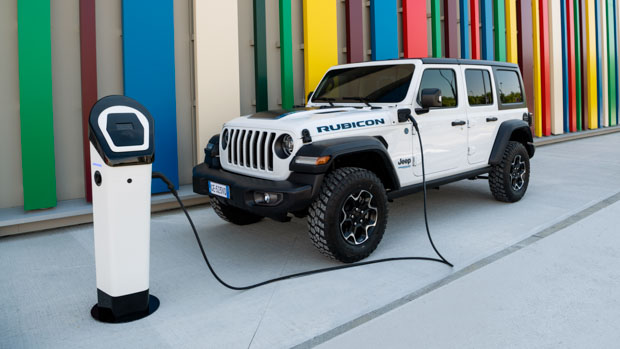 The company has also developed four new platforms, codenamed STLA, that will form the basis for nearly all new Stellantis cars sold on the market.
Toyota, who has for some time fallen behind in the race of the electric vehicle, will invest over US$13 billion in EV batteries. 
The company is yet to release an EV outside of China, so it has plenty of catching up to do.
Volkswagen made one of the largest investments of all in late 2020 with an AUD$118.7 billion injection into its EV industry, focusing on electrification, hybrid development and digital technology.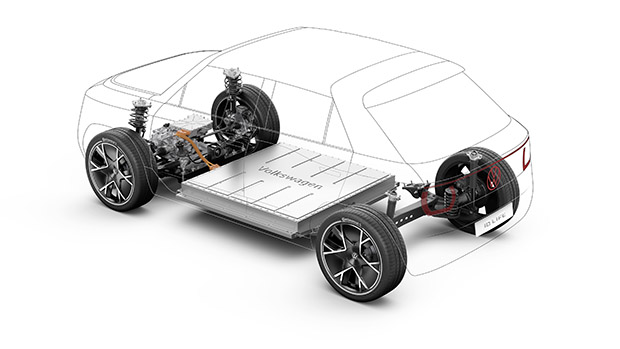 The company is committed to releasing 70 all-electric vehicles by 2030.
EV giant Tesla might be an obvious one but it is also constantly investing its infrastructure and development to help make their cars better.
Recently, Elon Musk's company announced it would invest 5 billion euros (AUD$8 billion) in a lithium-ion plant on the same site as its gigafactory in Berlin.
Finally, Daimler, the parent company of Mercedes-Benz, announced that it would spend US$85 billion between the years 2021 and 2025 on the electrification of its range.