Ford has revealed that an all-electric version of the Puma small SUV will be going into production, if an international report is to be believed.
According to UK outlet Autocar, Ford discussed this upcoming Puma EV alongside the recently announced E-Transit Courier, stating that the carmaker had "engineered the electric powertrain together for Puma and Courier at the same time."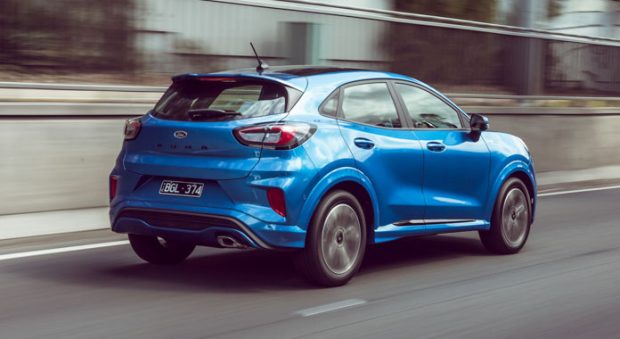 If this all-electric Puma did come to Australia, it's likely that it would face competition from the likes of the Hyundai Kona Electric, MG ZS EV and BYD Atto 3.
Given that the new Courier has been confirmed to use an electrified version of the Puma's B2E platform, it's likely that the two EVs will share similar specifications.
Due to the fact that the Courier can charge at up 100kW and gain 10 to 80 percent charge in just ten minutes, its battery is expected to be in the 55kWh range.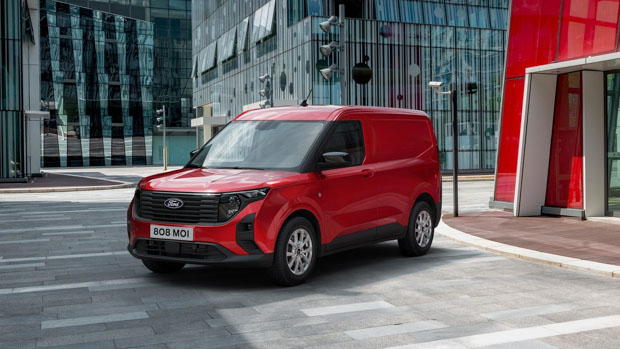 Range is also yet to be confirmed, but a range of up to 370km should be possible from this battery, bringing it almost to the level of the BYD Atto 3 at 420km.
As for performance, the Puma EV is also expected to get the same 100kW motor mounted on the front axle as the Courier, which would give it a similar 0-100km/h performance time as the standard, ICE-powered Puma.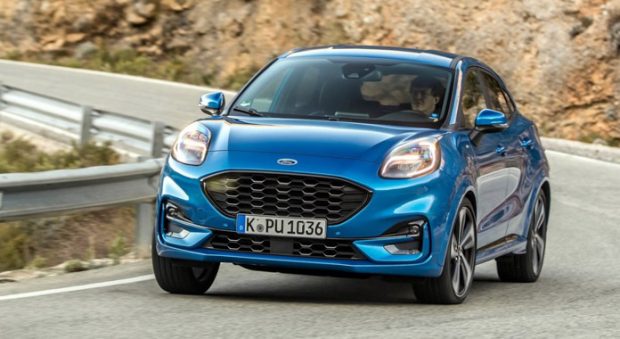 Ford is yet to launch an exclusively electric vehicle in Australia, but that is set to change within the year, with the Mustang Mach-E, the E-Transit and E-Transit Custom models confirmed for our shores.
If an all-electric Puma was to come to Australia, it'd compliment the local lineup nicely, giving buyers the choice between all-electric midsize and small SUVs.