Of all the global car shows, SEMA is certainly the place to show off the wildest automotive creations to the world.
From full throttle off-road racers to one-off concepts, the SEMA show is a car lover's paradise.
Ford decided to make its presence known with the reveal of the F-100 'Eluminator'.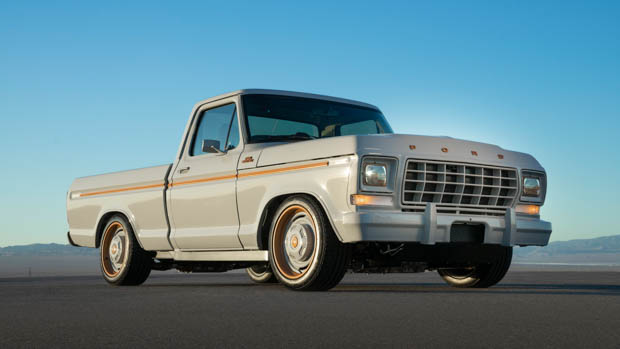 While it looks like a classic 1978 sixth-generation F-100, the Eluminator is not your average American pick-up truck, ditching its combustion engine for an all-electric powertrain.
Pulling its electric power from the Mustang Mach-E GT Performance Edition, the Eluminator features twin front and rear electric motors to produce a punchy 357kW and 860Nm. 
Its new electric crate motor can be purchased separately through Ford in America at a retail price of US$3900 (AU$5228).
The electric crate motor is street legal in all 50 states, too, which should be very encouraging for those wanting to build a project at home.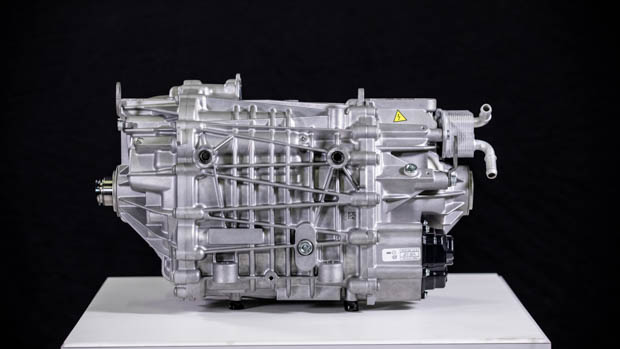 The Eluminator was designed and created exclusively by Ford Performance and built in collaboration with MLe race cars. It is painted in Avalanche Grey with an avocado-coloured leather interior with a billet aluminium dash custom made by JJR Fabrication.
Ford wants to encourage private builders to use its new EV powertrain in a mix of vehicles, both old and new, to build the electric aftermarket performance industry.
"The fact is, electric performance is fun, and as the industry moves toward electric vehicles, motorsports and the performance aftermarket will too," said Mark Rushbrook, global director of Ford Performance.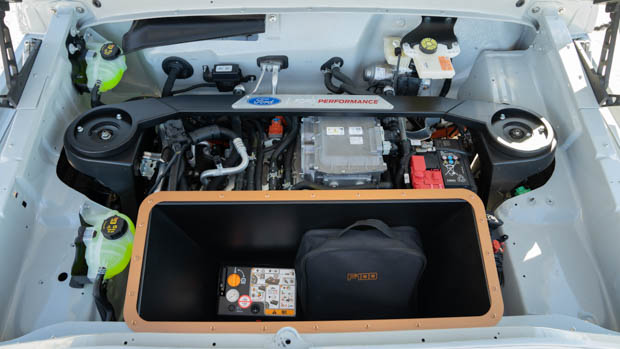 "Just as Ford is committed to leading the electric revolution on the product side, Ford Performance is equally committed to winning on the performance and motorsports front". 
Unfortunately, if you want an Eluminator F-100 you'll have to build one yourself as none of the demonstration Ford vehicles at SEMA are for sale or for large-scale production.