Michelin has announced a plan to manufacturer tyres using 100 per cent sustainable materials by 2050 as part of its global environmental strategy. 
Tyres have historically been a product that is difficult to manufacture on a mass scale without non-renewable materials and once used are often ended up in landfill.
The French tyre brand, who are also expanding into the hydrogen sector, will start to integrate a combination of recycled and bio-sourced materials for these materials to make up 40 per cent of its tyres by 2030.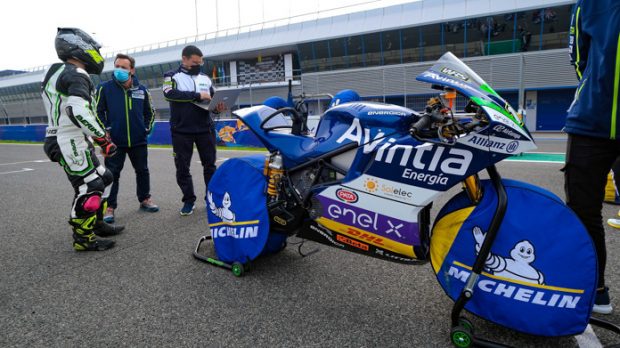 This will largely mean a shift towards natural rubber products made from sustainably sourced rubber trees instead of synthetic rubber which is made of non-renewable petroleum products.
It's an idea the company is already integrating into the all-electric MotoE series, with engineers about to manufacture sustainable materials in up to 33 per cent of the front tyres and 40 per cent of the rear tyres without sacrificing outright grip. 
Michelin says it will need to take several measures including the need to optimize its factory to handle the increased complexity of sustainable materials.
But the French marque far from the only brand pursuing a plan to reach 100 per cent product sustainability, with Bridgestone announcing a similar plan back in 2015 to reach the same target by 2050.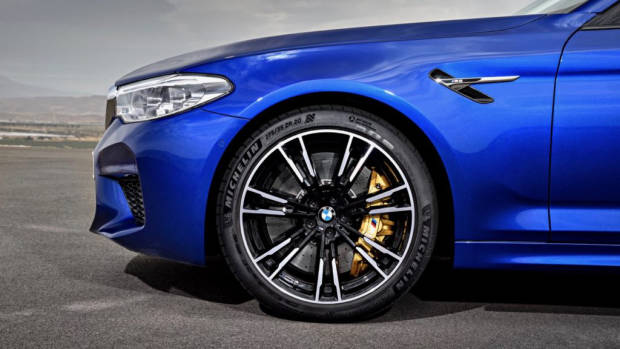 One avenue Bridgestone is pursuing is using a desert shrub known as guayule found growing in parts of the United States and Mexico as a replacement for traditional rubber.
Bridgestone said it has created a tyre using 100 per cent of the rubber compound derived from the shrub, and has since purchased a 1.14 square kilometre plot of land in Arizona to grow and study the plant for production uses.
It's part of a broader push from the tyre industry to switch to sustainable materials after significant backlash from environmental groups which have pointed to a history of pollution issues.
In 2005, the aforementioned manufacturers and others such as Goodyear, Hankook, Toyo Tires inked a deal under the World Business Council for Sustainable Development known as the Tire Industry Project (TIP) that seeks to limit the environmental impact that tyres create.
Like many voluntary businesses agreements, TIP is designed to convert entire supply chains to renewable sources while also providing accountability by punishing members who do not comply with its goals.