Japanese automaker Mazda has issued another strong commitment to diesel engine technology. According to Mazda's global head of powertrain development Eiji Nakai, the race away from diesel by some manufacturers is premature.

"Diesel engines will make a comeback, for sure," Mr Nakai told Chasing Cars at a drive of the brand's new Skyactiv-X petrol engine in Germany this month. The Skyactiv-X uses compression ignition – a hallmark of diesel engines – to lower fuel economy, and in many ways, is seen as an engine that combines classic petrol and diesel characteristics.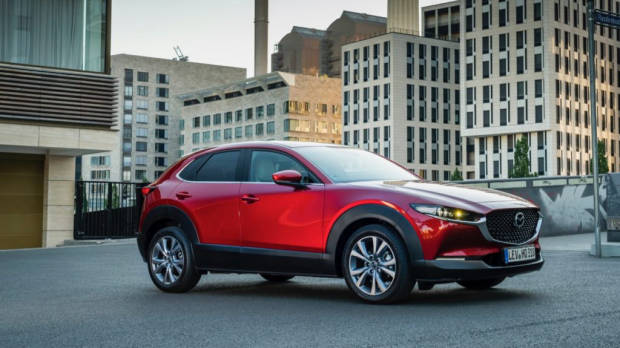 "The benefit of a diesel is its specific heat ratio, and diesel engine technology already has this ability," Mr Nakai said, referring to the significant work that Mazda invested into achieving particularly lean burn characteristics in the Skyactiv-X engine.

"Sometimes people have bad impressions of diesel engines," Mr Nakai said. "However, we'll continue to improve [diesels], and wipe away those bad impressions."

Mazda managing executive for powertrain development Ichiro Hirose confirmed to Chasing Cars last year that Mazda had no plan to phase out diesel engines.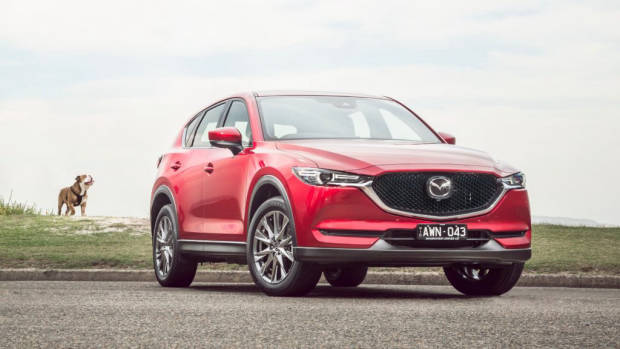 Earlier this year the brand confirmed to media that not only would diesel not be phased out, but development of new-generation diesel engines was underway, including in six-cylinder form.

"We look forward to new diesels," Mr Nakai said in Frankfurt this month.

The company's newest diesel, a 1.8-litre turbocharged four-cylinder unit producing 85kW/270Nm, is available in Australia in the CX-3 small SUV, though takeup in that vehicle is low – around 2.5%. That was too low to justify bringing the new CX-30 diesel to Australia, Mazda sources say.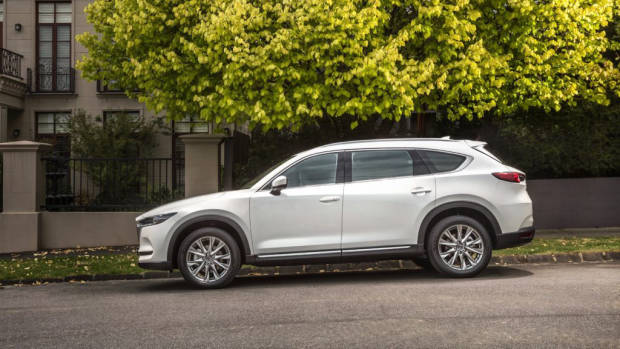 A larger 2.2-litre twin-turbocharged four-cylinder diesel is something of a staple in the Mazda lineup, available in the CX-5 and CX-8 SUVs. This engine, which produces 140kW/450Nm, makes up around 12% of CX-5 sales while the three-row CX-8 is diesel only.

Mazda is developing two inline six-cylinder engines at present – one gasoline and one diesel. The diesel unit will be turbocharged, and we predict it will produce around 190kW/550Nm in production form.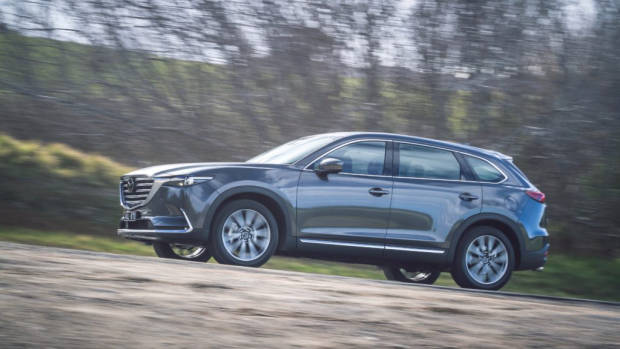 Though it is not currently known which vehicles will receive the six-cylinder diesel engine, the CX-9 SUV would be a prime candidate. Mazda have previously ruled out the 2.2-litre four-cylinder diesel for the CX-9 due to inadequate power.

Mazda's head of product planning Hiroyuki Matsumoto told Chasing Cars that the six-cylinder engine family was currently under development and would be released "as soon as possible."