Audi designers have stressed the brand's iconic grille will remain part of the design language despite electric drivetrains making them largely unnecessary.
In a recent round table discussion, Audi spoke of how this commitment to a large grille would separate its design language from competitors as the industry moved towards electrification, according to US publication Motor Trend.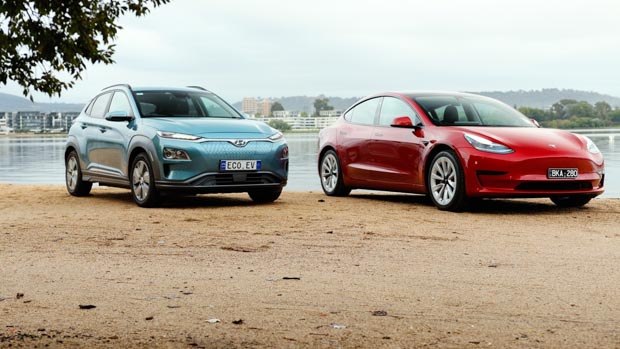 Examples of this have been seen on adapted combustion cars such as the Hyundai Kona Electric and particularly ground-up electric cars such as the Volkswagen ID.3 and the Tesla Model 3.
In all these designs the bonnet smooths over the grille area with a body colour design that manufacturers often quote as being more aerodynamic.
Adding to the reason is that electric cars require little cooling when compared to internal combustion engines, and what little airflow is required can be pulled from the lower air intake.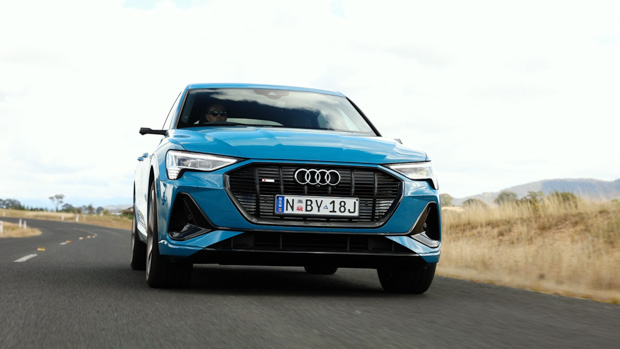 Audi said its grille would even sit prominently on its future electric cars and even the yet to be revealed 'Sphere' concept vehicles, which it says showcases how fully autonomous cars can be turned into a more usable and personal space.
Designers did not reveal how these grilles will be integrated, but Audi's current EV such as the e-tron large SUV uses a largely blocked out grille finished in gloss black to appear similar to its combustion counterpart in the Q7.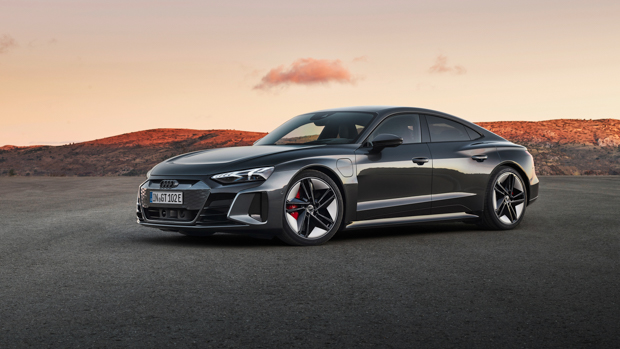 Newer EVs such as the Audi e-tron GT sports sedan features a grille of sorts while the latest Audi A6 e-tron large sedan uses a design that is completely flush with a body colour finish and boarded by a contrasting black strip so appears separate from the bonnet.  
It's unclear whether this will carry over to the future production model but with Audi committed to only launching new electric cars from 2026 onward we will find out soon.