Australian vehicle crash testing authority ANCAP has said automakers may need to fit reversing AEB from 2023 onwards if they want to score a five-star rating. 
Reversing AEB is a technology that intervenes and applies braking force if a vehicle's sensors detect that a collision with an object behind the vehicle is imminent and the driver has not taken evasive action.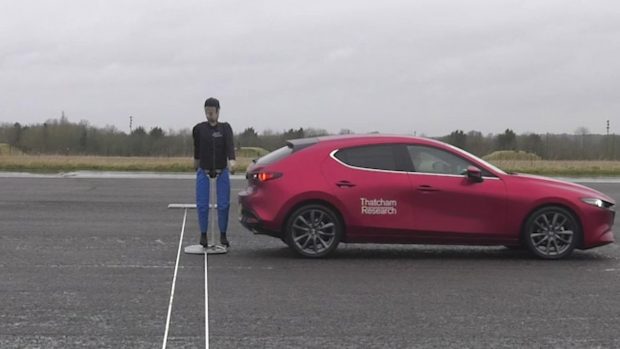 ANCAP, the governing body which serves as the Australian equivalent to the European NCAP, will put the next round of five-star criteria for crash testing on January 1, 2023. 
The official details on what will, and won't be, included is still under consideration, however Rhianne Robson, the director, communications & advocacy at ANCAP told Chasing Cars reversing AEB was under consideration.
Frontal automatic emergency braking, also known as AEB, was introduced to ANCAP's routine safety testing back in January 2018, and has shown the ability to reduce the impact or entirely avoid a collision with either another vehicle – and in more advanced forms – a cyclist or pedestrian.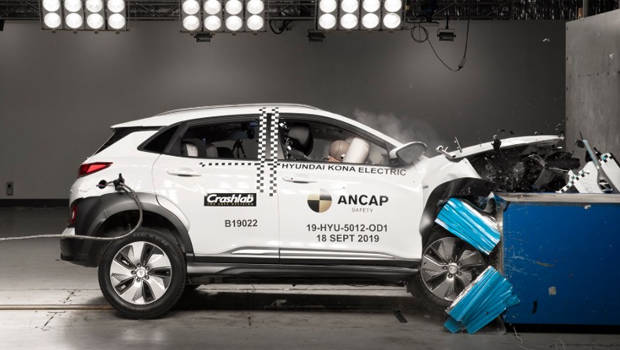 Ms Robson said reversing AEB was officially introduced to the ANCAP testing process in 2020, however automakers were being given a grace period to introduce the technology and would still be able to achieve a five-star safety rating without it.
"ANCAP is encouraging the fitment of rear AEB through voluntary pressure, and where a vehicle is equipped with it, it will be tested and assessed accordingly," she said.
Ms Robson said ANCAP's testing processes were heavily focused on preventing collisions with pedestrians and cyclists rather than cars, due to the significantly higher risk of harm.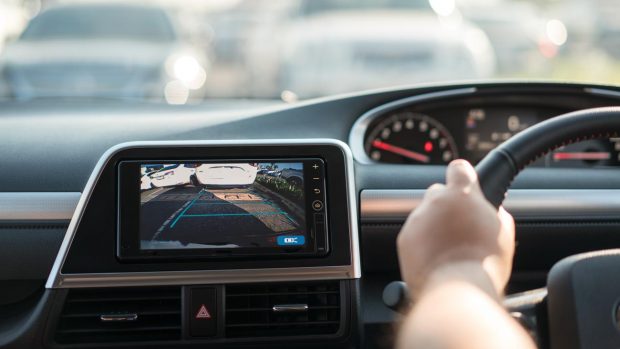 "Car-to-car reverse-AEB systems are of course important as the number of these types of crashes that occur is significant, however they're more likely to be lower-speed, low-injury, property damage crashes," she said.
From 2021, Chasing Cars is including real-world testing of reversing AEB systems in the course of normal vehicle evaluation and review. Live reversing AEB tests will be a fixture of Chasing Cars video reviews, showing which cars have the technology – and which do not.
A recent study conducted by the Highway Loss Data Institute found that reversing AEB had the single most significant impact on reducing collisions, with vehicle-to-vehicle crashes reduced by 10 per cent, and single-car crashes down by 28 per cent.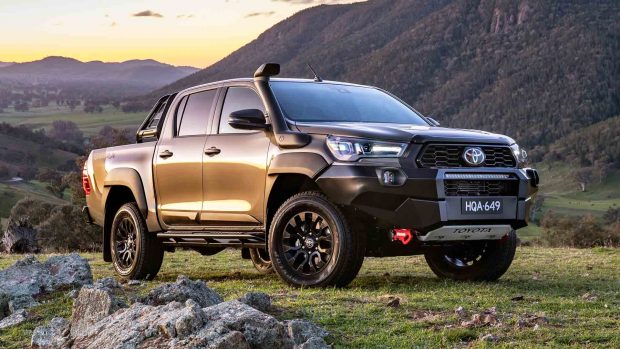 Ms Robson said the current strategy of encouraging automakers to adopt rear AEB was pushing the technology into the market at an encouraging rate.
Australia's best and second best selling car in 2020, the Toyota HiLux and Ford Ranger both added forwards AEB last year however they lack the rearward-facing version, as do many other top-10 sellers.
Regardless, automakers have shown a continued desire to update their safety suites, with many manufacturers striving to reach a five-star ANCAP safety rating to appeal to customers in Australia.