After much deliberation and zero controversy or strong opinions from anyone, Australia has finally welcomed its first fully-electric ute in the LDV eT60.
While electric vans are coming in thick and fast here in Australia, utes are a far rarer commodity and we are excited to see how this technology holds up under worksite pressure, an issue we delved into within our review this week.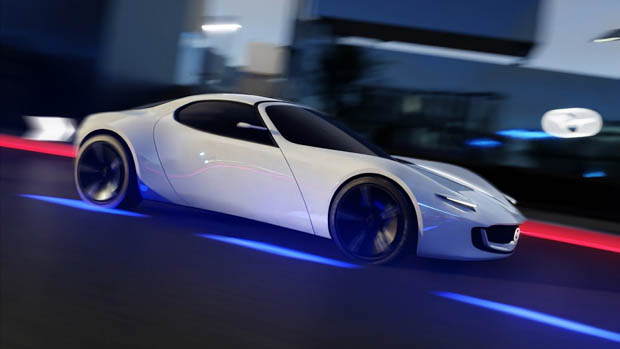 It wasn't the only electrification news we saw this week, with Mazda and Alfa Romeo laying out their future plans, Abarth revealing its first electric hot hatch and Honda confirming that its new hybrid Civic would be here before Christmas.
We also published six reviews for you to scroll through for the Christmas list, covering everything from the enthusiast-focused Porsche 911 Carrera T to Peugeot's surprisingly luxurious 308 hatch – so go take your pick.
LDV eT60 reviewed and priced
Buyers of the LDV eT60 ute will need to ask themselves two questions before they follow through with their purchase decision: firstly do they want to pay $100,000 driveway for what is, ultimately, a very basic ute? And secondly, do they want to own the first factory-built all-electric ute ever sold in Australia?
As it turns out, a lot of people do – particularly fleet buyers and companies who have made grandiose claims about switching over their fleet of utes to EVs as soon as the technology becomes available. Your move, says the local distributor for LDV.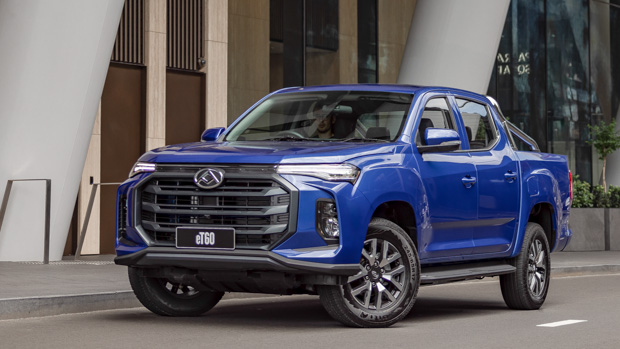 A fat price tag is one thing, but an absence of basic active driver safety aids is quite another, especially in 2022, and it was this that led to Chasing Cars handing the eT60 a low review rating of 5/10.
A new generation of the eT60 is said to be on the way, we hope it's an improvement.
Toyota RAV4 updated for 2023
Australia's most popular SUV, the Toyota RAV4, has been updated for the 2023 model year with more safety and convenience features – but they've come at the expense of a price rise.
Buyers will pay between $2150 and $2820 more depending on the variant, with the entry price for the base non-hybrid GX FWD now starting at $36,550 before on-road costs.
Most notably Toyota has upgraded the multimedia screen to a 10.5-inch display on higher grades, backed by new software and hardware that supports wireless Apple CarPlay.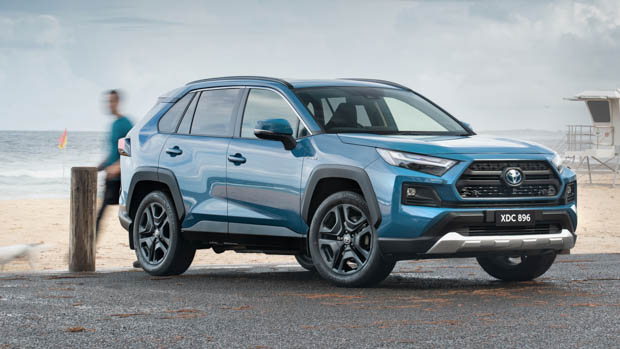 Buyers also net a full-width 12.3-inch digital driver's display on high grades or a 7.0-inch unit on lower ones – but all RAV4s now get more advanced AEB capable of preventing some intersection collisions plus emergency steering assistance.
Other minor changes include an upgraded reversing camera and an additional ground-monitoring camera under the front bumper on the Edge and Cruiser grades.
The Kia Stinger is dead. Long live the Kia Stinger
If there is one motoring yarn that's kicked around far too much it's the eternally 'close to death' status of the cult-favourite Kia Stinger.
After a fresh crop of rumours emerged once again, we did our due diligence and spoke to Kia Australia's general manager of product planning Roland Rivero who told Chasing Cars "we don't see it disappearing anytime soon" – or at least not for 2023.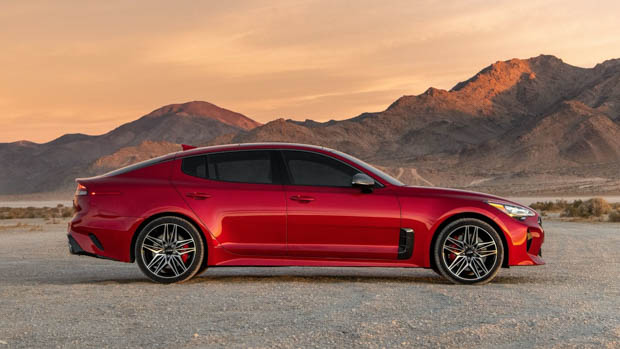 It comes after the Stinger was dropped from the New Zealand and UK markets where the Stinger hasn't enjoyed the sales success that it has in Australia – where generations of being weaned on go-fast large sedans have apparently bred some underlying loyalty for the Kia.
Emissions regulations are also said to be making it harder for Kia and its buyers harder to justify with the Stinger's twin-turbo-petrol V6 not known for its hybrid-like fuel consumption – even if it's actually not too bad for such a big engine, with a combined rating of 10.2L/100km.
Car and SUV review highlights this week:
Like the look of the Premcar-tuned Nissan Navara Pro-4X Warrior but don't like the idea of spending $70k on a ute? Well, the new SL-badged Warrior offers much of the same fun off-roady bits for $10k less, but is it still good value?
It's not often that Alfa Romeo launches a new car and from our first drive we think there is a bit of potential in the new Tonale small SUV – though it's not without its faults.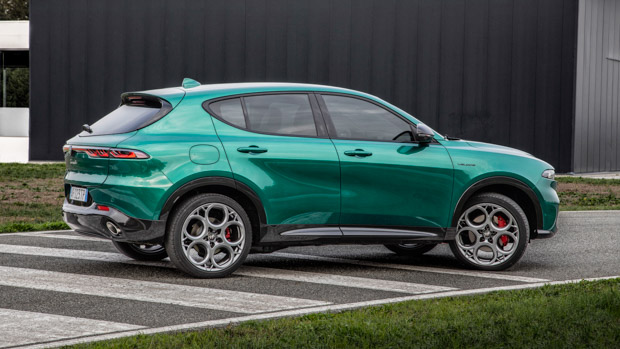 The new-generation Peugeot 308 has just landed in Australia and is keen to justify its higher price with a cabin that's layered with technology and a general fit and finish which is even higher than its under-appreciated predecessor.  Overall though, it was good enough to earn itself a rare 8.5/10 on our scoring scale. Read or watch our review here.
No Porsche 911 is cheap – this, we know well – but the new Carrera T packs a decidedly 'purist' focus in its mission and yet is one of the cheapest options in the line-up and our first drive in the US this week showed why it should be on your wishlist. Read or watch our review here.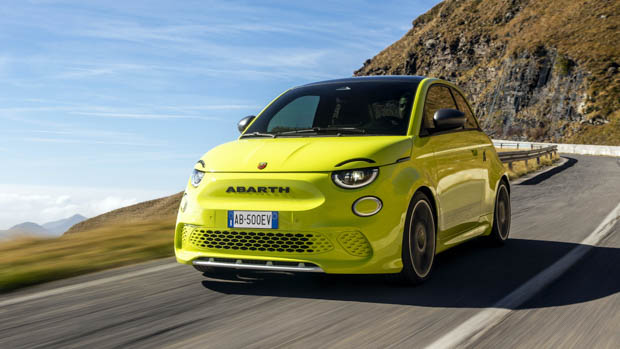 Other car and SUV news we covered this week: