UPDATE October 27th 2021: Tesla has since launched software version 10.3.1 after a weekend of mishaps. The update is said to have rectified several problems with the self drive beta.
Access to Tesla's so-called Full Self Driving beta software has been rolled back to an older version for owners included in the testing programme due to software concerns with the latest iteration.
"Seeing some issues with 10.3, so rolling back to 10.2 temporarily", Tesla chief executive Elon Musk briefly reported on Twitter on Sunday.
"Please note, this is to be expected with beta software. It is impossible to test all hardware configs in all conditions with internal QA, hence public beta," he said.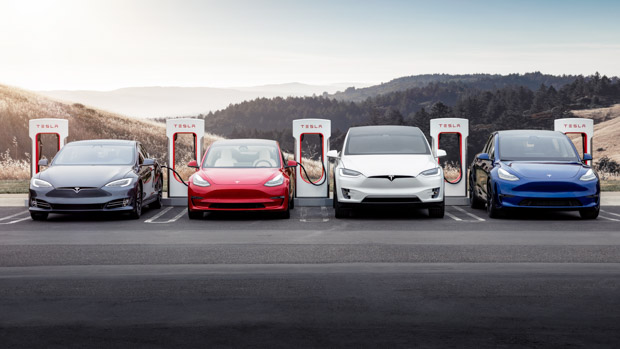 While Tesla seems to have control of the incident, the actual impact on drivers has been causing some concern.
Reuters reported that the software would repeatedly provide Forward Collision Warning alerts when there was no immediate danger, along with forcing other Teslas to apply the brakes for no apparent reason – all of which could cause accidents.
In the UK, the insurance research institute Thatcham had words to say about Tesla's autonomous driving technology.
Matthew Avery, Director of Insurance Research at Thatcham, condemned the use of the technology and questioned its status as full self-driving software.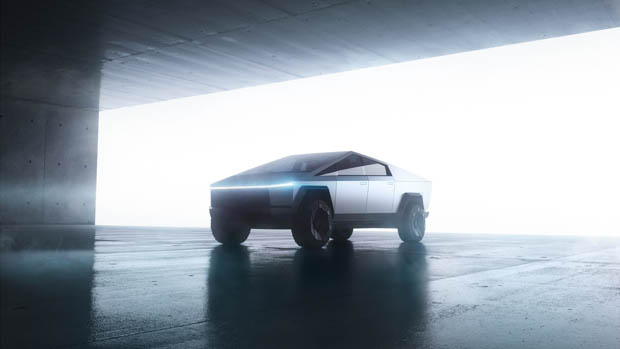 "The term 'Full Self-Driving' is wholly inaccurate. It is not possible to buy and drive a vehicle that's capable of 'full self-driving' anywhere in the world today. It's a driver assistance system which requires constant oversight and engagement from users.
"There's a huge risk of misinterpretation from drivers receiving this update. If they haven't read the small print carefully, they might not understand that the system is not 'self-driving', and that they, not the vehicle, are entirely liable for safe transit," he said.
Mr Avery also raised the point that this is not simply a beta update for a laptop but for a real world driving vehicle which, if not calibrated properly, could cause significant damage or harm.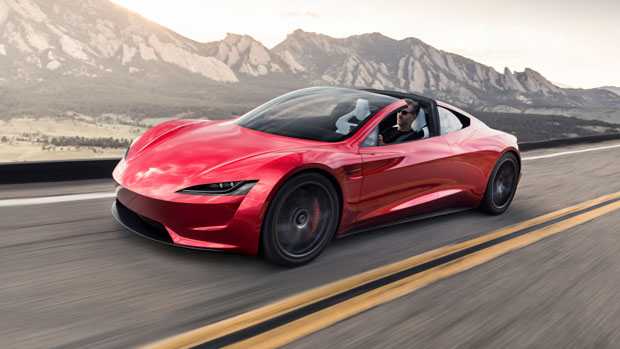 Tesla has meanwhile also made headlines after it reached one trillion dollars in market capitalisation, the fifth company to do so behind Google, Apple, Microsoft and Amazon.
Access to the so-called Full Self Driving beta is not available in Australia and the system is not known to have been used on Australian roads.