Tesla Australia has announced the end of its much-loved customer referral program, a charismatic marketing stunt that gifted Tesla owners with various rewards if they convinced a friend, family member – or anyone – to buy a Tesla.
The cancellation was quietly announced through Tesla's website on Friday, informing local owners that "vehicle products are no longer eligible for Referral awards", though the company's line of solar roof parts still attract the benefit in Australia.
The cut was applied to international markets as well, with American customers losing the whole suite of referral benefits, including for solar products.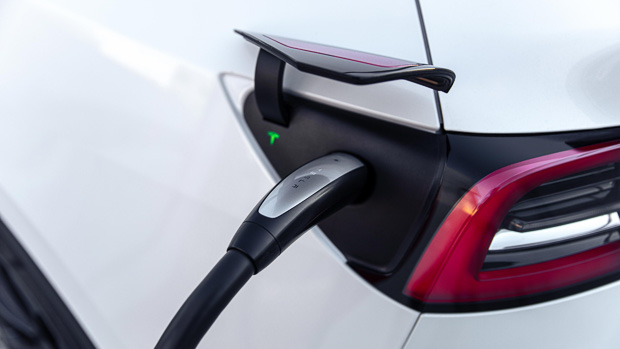 In order to be eligible for Tesla's prizes, orders of the Model 3 small car, Model S large car, and Model X large SUV must have been placed between the 1st of October 2019 and 17th of September 2021.
Those who submitted their referral after the 17th of September – or ordered a Tesla Cybertruck – will not be eligible for benefits. Used car buyers are not eligible either.
When was the referral program introduced?
Tesla introduced its referral program in 2015 as a temporary means to boost vehicle sales and brand awareness.
At the time, Tesla's vehicle line-up in the US consisted of the Model S large car and newly-launched Model X large SUV – vehicles that started at a hefty AU$91,400 and AU$166,488.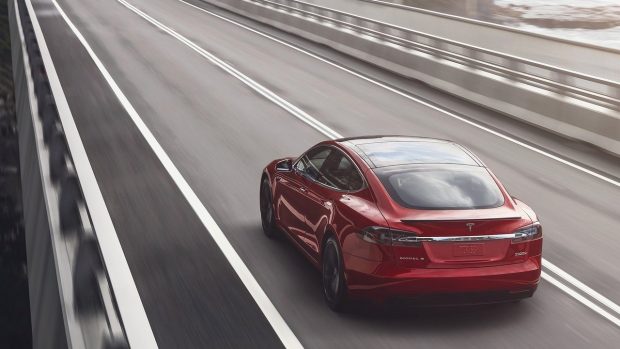 But in order to cement itself as a long-term vehicle manufacturer, Tesla needed something the niche Model S and Model X couldn't deliver: consistent high-volume sales.
The Tesla Model 3 was designed from the get-go to meet this criteria, and to help prevent it from being a flop at launch, Tesla created a short-term referral program to familiarise the public with the brand and accelerate buyer uptake.
Why was the referral program cut?
Despite widespread praise by participants and fans, Tesla's referral program was an expensive exercise and was not intended to be a long-term marketing campaign.
Unlike most referral marketing programs that gifted participants with (relatively) lower-value rewards, Tesla distributed gifts that ranged from the logical to the wildly unorthodox.
During the six year stunt, participants saw prizes ranging from new vehicle discounts, free use of the Supercharger network, free Powerwalls, $2,000 cash, chances to win a second-gen Tesla Roadster, and even invites to the Gigafactory opening.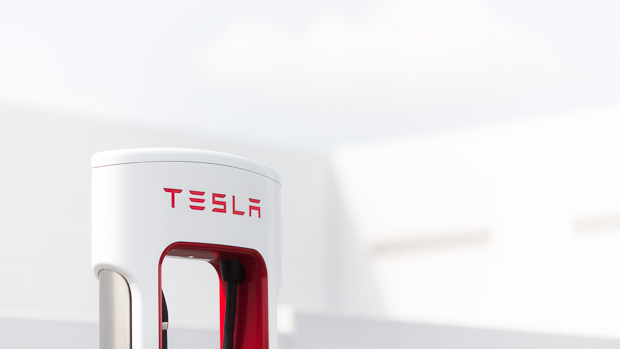 Tesla even gave a Model S P90D with 'Ludicrous mode' and an all-expenses paid VIP trip to the Model 3's launch to the person who received the most amount of referrals.
Given the incredible value of some of these gifts (combined with the fact Tesla lost an estimated $23 million on free Supercharging miles from Jan-May 2021 alone), it's likely that the referral program was a substantial drain on Tesla's balance sheet.
What happens to existing Tesla owners?
Existing charging plans and other miscellaneous loyalty schemes have not changed. The only Tesla customers who will be affected by the referral program's cancellation will be those who submitted their referral after the 17th of September 2021.
Referrals that were submitted between the 1st of October 2019 and 17th September 2021 will remain valid, with the Tesla site specifying that "Free Supercharging miles earned as a Referral award can be used by any vehicles on the same account and will expire 6 months after the miles are added. If all mileage on an account is used before expiration, the expiration date for the next referral is reset to 6 months".
Specific charges for use of the Supercharger network is not easy to find, nor would it be exactly the same figure between all Tesla owners (due to some of the promotions Tesla ran over the years), but is currently reported to be around 52c/kWh.