BMW Group Australia chief executive officer Marc Werner has told Chasing Cars that, given the cessation of local car production, there is now "no reason" for the federal government to "continue with the Luxury Car Tax" as we know it.
Eliminating the Luxury Car Tax would be necessary component of moving to what Werner calls a "new, innovative, more creative or more intelligent way" of taxing vehicles.
When it comes to car taxes, Werner told Chasing Cars and assembled Australian media outside Melbourne last week that the focus must shift to incentivising low-emissions vehicles.
In fact, BMW's local chief feels so strongly about the subject that he communicated a formal call to the Prime Minister through assembled media to break the "embarrassing silence" over electric vehicles, and act now to incentivise buyers to purchase more of them.
You can read more here about Werner's declaration that when it action on low-emissions vehicles, 'the time for talking is over'.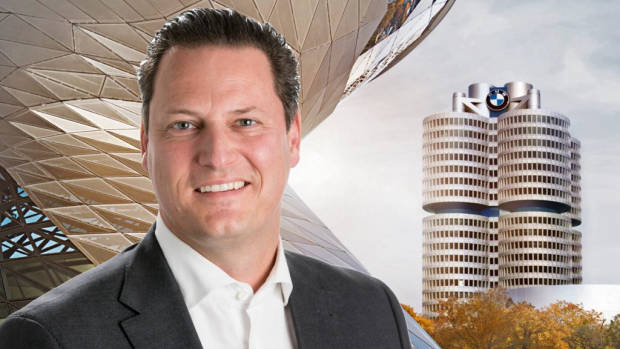 BMW Group Australia chief executive officer Marc Werner
The Luxury Car Tax is a federal tax of 33 per cent charged on the sale of new cars, and on nearly-new cars that under two years old at the time of sale.
The threshold that triggers the 'luxury' tax is quite low – for 2016-17, the threshold is $64,132, or $75,526 if the vehicle consumes 7L/100km or less on the combined fuel cycle.
Any value of the vehicle above that figure is then charged at 33 per cent. This includes the list price, GST, customs duties, dealer delivery, warranties, options and accessories.
Naturally for a premium brand, most of BMW's vehicles incur some form of Luxury Car Tax, though it is usually at the fuel-efficient vehicle threshold.
Premium manufacturers have been leading a charge for the abolition of the tax for some time now – it will be intriguing to see whether the end of local production, highlighted by Werner as a driving force behind the existence of the tax, leads to a change in thinking at the government level.
Chasing Cars editor Tom Baker spoke with Marc Werner in Mount Macedon, Victoria.