The Tesla Model 3 has taken out the top spot as the most popular electric vehicle in the first quarter of 2022, as reported by the FCAI. 
A total of 6752 electric vehicles have been delivered between January and March 2022 including passenger cars, SUVs and light commercial vehicles.
Comparatively, in the first quarter of 2021, only 969 electric vehicles had been sold which shows there has been a massive uptake in a span of just 12 months, but last year's figures didn't include Tesla which as of 2022 officially reports its sales to the FCAI. 
What were the most popular electric vehicles?
Despite only offering one vehicle, Tesla comprehensively beat all other EV manufacturers in Australia including Mercedes-Benz, Porsche, Polestar and Hyundai to the top spot delivering 4417 Model 3 sedans.
The Model 3's sales trajectory suggests the electric sedan could sell over 16,000 units in 2022, headily beating its 12,094 sales in 2021. It will also be interesting to see how Tesla's sales figures change when the Model Y SUV arrives in Australia from $67,990. 
In second place was the Mercedes-Benz EQA small SUV with 318 sales followed closely by the Hyundai Kona electric small SUV (304) and Ioniq electric sedan (206)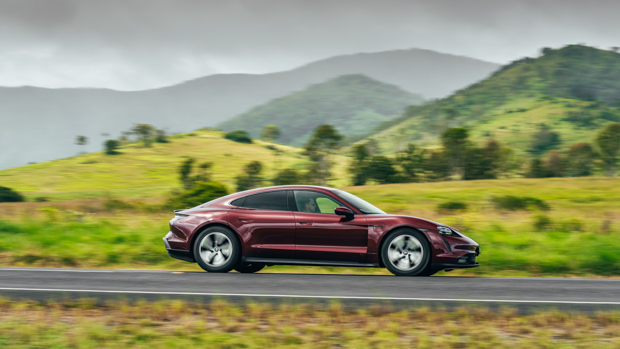 Hyundai managed to deliver 133 examples of its first ever bespoke electric vehicle, the Ioniq 5 midsize SUV. 
Considering its $200K-plus price tag and long wait list, the Porsche Taycan performed strongly with a total of 160 units  putting it in sixth position on the charts. 
The Polestar 2 also made its FCAI debut this month, finishing in 10th spot with 115 units shifted in one month on sale, so over the year the Swedish EV specialist should steadily climb the charts with its incoming Hertz orders.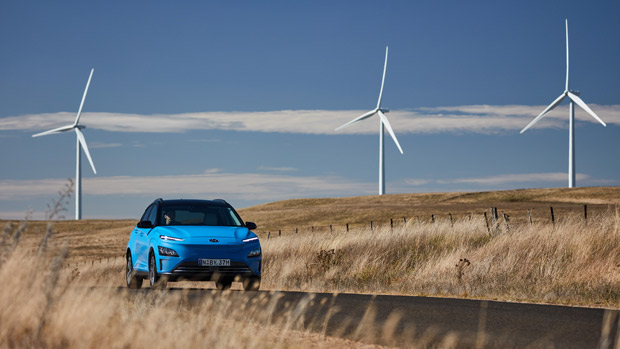 The Polestar 2 sold more than the BMW iX (84) and BMW i4 (44) over the same period. 
Were there any EVs that underperformed? The now four-year old Jaguar I-Pace had a slow quarter with only five sales, though Jaguar has confirmed it will continue to offer the handsome EV in its Australian lineup. 
The BMW i3 also had a slow start to 2022 with only two sales, though that reflects its imminent removal from sale that BMW Australia has confirmed for July this year. 
Top ten best-selling electric cars in Australia – first quarter 2022
Tesla Model 3 – 4417
Mercedes-Benz EQA – 318
Hyundai Kona electric – 304
Hyundai Ioniq electric – 206
Mercedes-Benz EQC – 172
Porsche Taycan – 160
Kia EV6 – 141
Hyundai Ioniq 5 – 133
Nissan Leaf – 119
Polestar 2 – 115