An ambitious project to build a fully-autonomous electric car could soon be underway as Hyundai Motor Group announces they are in talks to enter an agreement with Apple.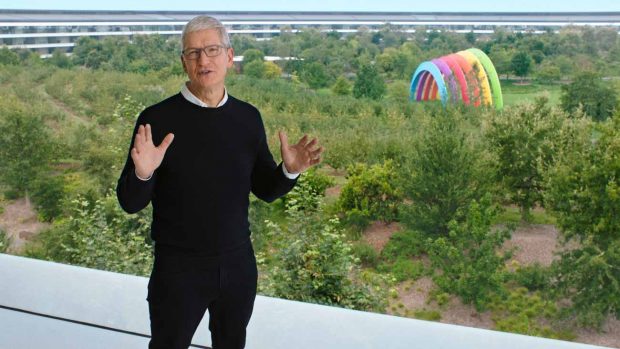 If given the go-ahead in March, local media in South Korea (Korea IT News) say the pair would have a working 'beta' version of the final product running by 2022. 
The beta version is projected to progress rapidly with a production version ready by 2024.
Hyundai Motor would build an estimated 100,000 units of the electric car in 2024, which would be constructed in the United States either at Kia Motors' factory in Georgia or a new factory within the country that the two companies would jointly invest in.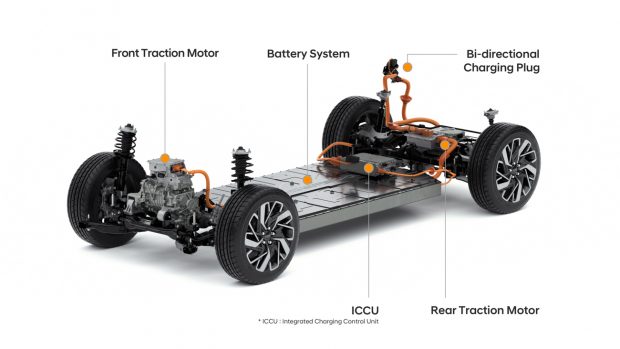 Prior to the latest reports on Friday, Hyundai Motor Group acknowledged that it was in talks with Apple with a goal to create a self-driving electric car by 2027.
It comes after Apple announced last month that it was looking to build its own self-driving electric passenger car by 2024, according to Reuters.
The joint project is said to integrate Apple's own battery technology that would give the car an extended driving range, and perhaps more importantly, significantly lower the cost of producing the vehicle.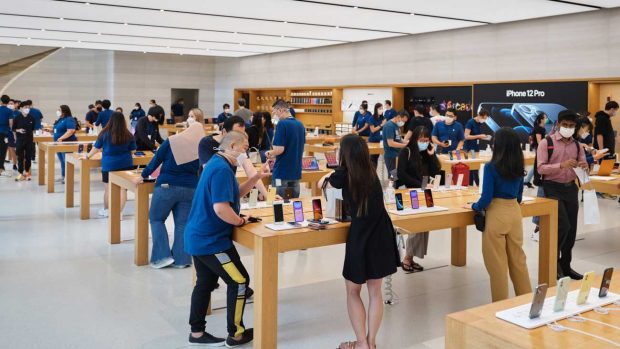 The electric car would likely be built on the bespoke EV platform that Hyundai launched late last year known as the E-GMP.
In its announcement, Hyundai said the platform was incredibly flexible with the ability to stretch to accommodate a Hyundai Palisade large SUV or shrink to underpin a small Accent hatchback.
At the launch, Hyundai said the E-GMP was capable of  350kW charging speeds with the battery large enough to provide around 500 kilometres of range depending on the model.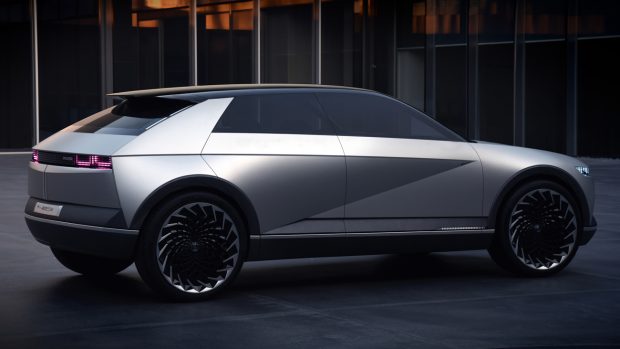 However, Hyundai noted that the battery could be modified and developed, which could leave the door open for Apple to integrate its own battery technology.
E-GMP is set to underpin 23 new models across the Hyundai, Genesis and Kia brands that will all be released by 2025.