The Grattan Institute has called on the Australian federal government to impose a 30km/h speed limit in urban areas and a per-kilometre road charge as part of a wider plan to reduce emissions.
In its report released on Sunday, the independent research body outlined several policies that it said would incentivise people to own electric vehicles and drive less often.
Many of the policies are similar to those seen in Europe, which researchers said were necessary for Australia to achieve the 2050 net zero emissions target that the federal government is expected to formally set at the Glasgow Climate Change Conference later this month.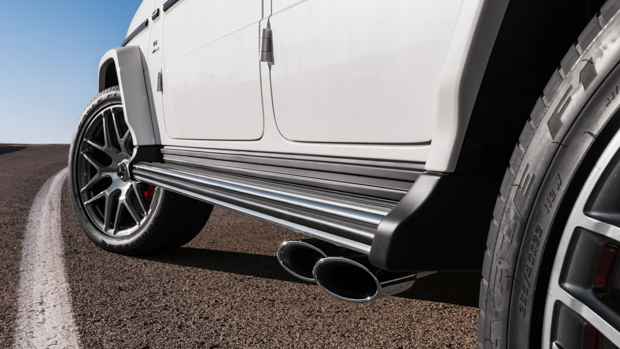 A big push towards EVs
Dubbed the 'Grattan Car Plan', the report reiterated calls to impose a cap on exhaust-pipe emissions that would be gradually lowered every year until petrol and diesel vehicles were phased out entirely by 2035.
If the policy was introduced, researchers say that a 'low or zero-emission vehicle' would save buyers at least $900 over the first five years due to decreased running costs.
This saving is attributed to a lower emission vehicle consuming less fuel, and in the case of a 'zero-emission vehicle' like an electric car, cheaper electricity used to run the car.
Grattan Institute has also previously called for taxes such as stamp duty, import duty and the luxury car tax to be abolished to help make upfront costs more affordable.
Researchers also claimed that most buyers would be able to charge an EV at home as two-thirds of Australians lived in detached or semi-detached houses that can "easily and cheaply" fit a dedicated electric-vehicle charger.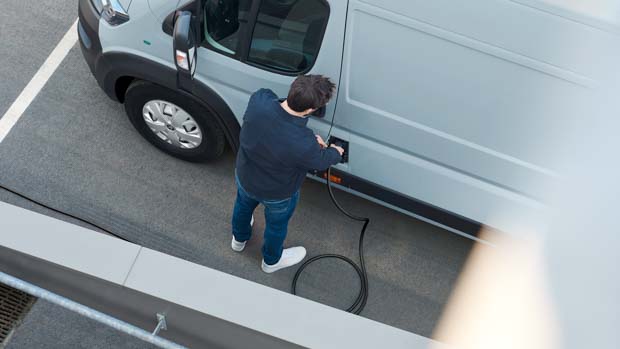 Less driving, less traffic, less emissions
While the Grattan Car Plan aims to push people towards electric vehicles, it said the lower cost of driving would lead to greater congestion in our cities and result in further accidents.
"Governments need to stifle this in advance, to limit the downsides of driving and prevent our cities becoming clogged," the report says.
Researchers floated the idea of lowering speed limits from the current 40-50km/h standard to 30km/h as one method, despite significant advances in vehicle safety technology that have seen a decreasing road toll in Australia, despite a rapidly expanding population.
To further stem congestion, the report said public transport should be incentivised by introducing a per-kilometre tax and a congestion charge, with the latter applying when a driver enters specific areas such as a city centre or CBD.
Similar ideas have been used in Europe, but any suggestion at increasing the cost of living is unlikely to be popular with Australian voters who have seen little wage growth in the last decade.