After a two decade hiatus, Ford has announced that it will be returning to Formula 1 as part of a partnership with Red Bull Powertrains.
The American brand has entered into a long-term strategic technical partnership with the reigning F1 champions, for development of the next-generation hybrid power unit.
New technical regulations mean that these engines need to include a 350kW electric motor, and a new combustion engine that's capable of running sustainable fuels.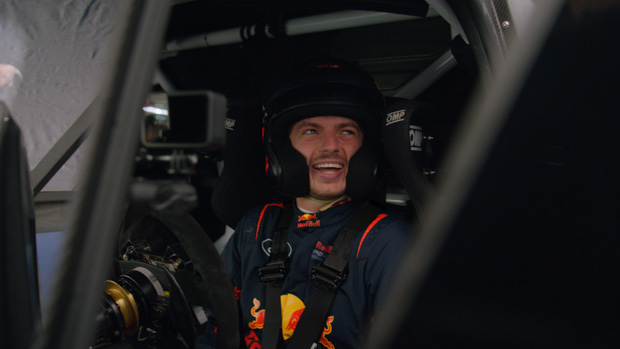 Set to be implemented from 2026, and it has been confirmed that Red Bull Ford will supply these all-new power units until at least 2030.
The arrival of new engine regulations has also been used as an entry point for Audi, who plans to enter Formula 1 and take over the Sauber team in 2026. With American racing team Andretti also recently announcing its intention to enter to the sport in partnership with General Motor's luxury brand Cadillac.
Current Formula 1 technical regulations mean teams have to make use of a 1.6-litre turbocharged V6 engine that's paired with a 119kW electric motor.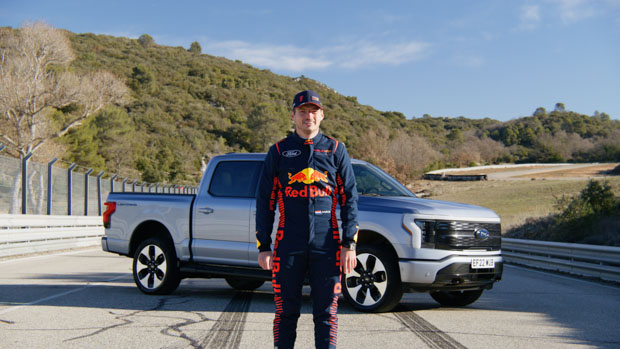 While power figures aren't publicly offered, it's said that most teams are sitting around the 745kW (1000hp) mark.
Red Bull Powertrains first became an entity when Honda pulled out of Formula 1 at the end of the 2021 season. Since then, Honda has only been a partner, but this agreement is set to end in 2025.
Speaking on the Formula 1 partnership with Red Bull, Ford CEO Jim Farley shared his excitement regarding the marketing opportunities it will create.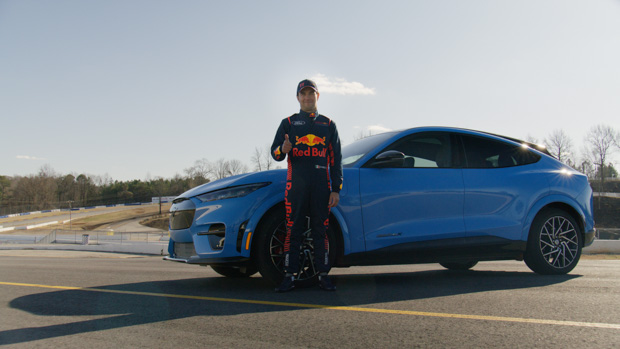 "F1 will be an incredibly cost-effective platform to innovate, share ideas and technologies, and engage with tens of millions of new customers," he said.
Oracle Red Bull Racing Team Principal and CEO Christian Horner echoed Farley's excitement on the matter.
"As an independent engine manufacturer, to have the ability to benefit from an OEM's experience like Ford puts us in good stead against the competition. They are a manufacturer rich in motoring history that spans generations," Horner said.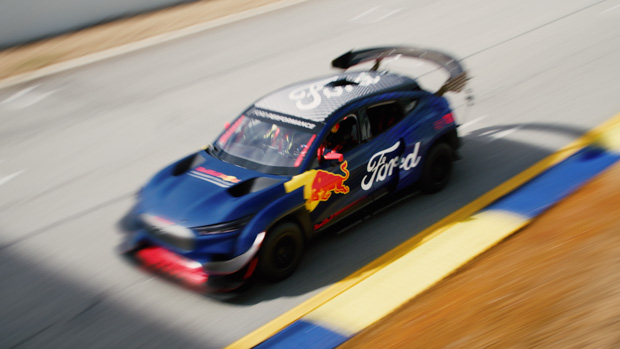 Ford's relationship with Formula 1 spans back to the 1960s, where the blue oval was a primary sponsor of Cosworth, which was a popular engine supplier.
It wouldn't be until 2000 until Ford properly entered F1 as a team, running under the guise of its subsidiary Jaguar brand. This team would compete until 2004, when Ford would withdraw from Formula after 38 years of racing.