The BMW Group's grand plan of selling more than 10 million electric vehicles over the next 10 years won't be at the expense of its combustion-engined line-up – at least not in the medium term.
Member of BMW AG's board of management for customer, brands and sales, Pieter Nota, said that combustion-engined BMWs could still account for 50 percent of BMW Group volume in 2030, even though the Mini brand will have transitioned to an all-electric line up by that date.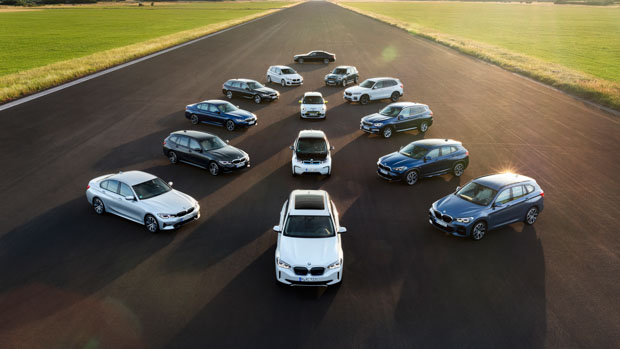 Speaking to global motoring media via web link from the 2021 IAA Mobility motor show in Munich, Mr Nota confirmed that investment in developing future combustion-engined BMWs will continue, though he admitted that electric vehicles will consume a larger share of development funds.
"Half of all our BMW Group vehicles sold worldwide [by 2030] will be fully electric, [but] that also means that the other half will still be combustion engine," said Mr Nota.
"So we will also be able to cater for markets that, for example, do not yet have a well-developed charging infrastructure or where customer demand is simply [weighted towards] combustion engines.
When will BMW stop making petrol and diesel engines?
As Mr Nota pointed out, not every market in the world will be able to transition towards an EV future at the same time. And not every market has a demand for electric vehicles, so predicting an end date isn't yet possible.
"We don't put a date on that," he said.
"It would be naive to say that the whole world from a certain point anytime near and now, will be able to charge electrically and to go fully electric. There is a lot of investment and effort needed on the infrastructure side.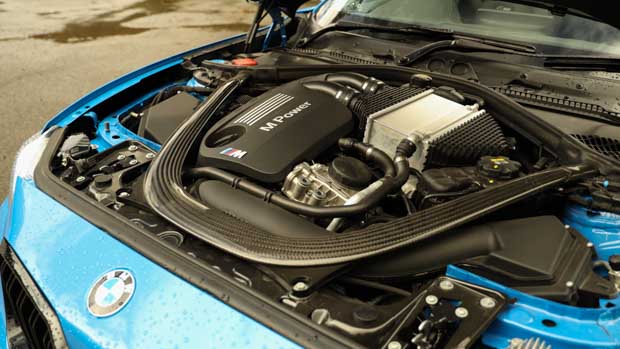 "Some markets like Norway or the Netherlands in Europe are very far ahead when it comes to infrastructure, and they will have a very high electric share soon, but other markets will be slower.
"So the BMW Group is ready for a fully electric future, but in the end, consumers and the markets will decide," he said.
What should we expect from the next generation of BMW engines?
With the majority of BMW's mainstream petrol and diesel engines having been refreshed with the new modular B48 four-cylinder (in 2014) and B58 six-cylinder (in 2015), the next step for those powertrains is finessing their emissions performance.
"We will continue to keep our combustion engines up to date," said Mr Nota. "We will invest also to make for them, for example, EU7 compliant, to meet EU7 [emissions] standards. So we will continue to invest in those engines.
"But of course the majority, the focus of our investment, will be behind electro-mobility and also the 'Neue Klasse' [dedicated electric-vehicle architecture due in 2025], also behind the digital elements of those, the IT and software architecture that the 'Neue Klasse' will offer.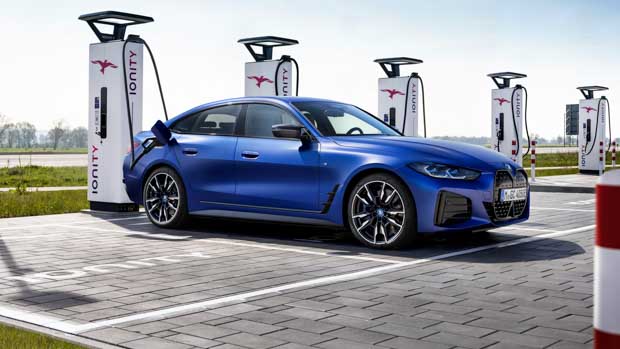 What will BMW's lineup look like towards the end of the 2020s?
According to Pieter Nota, "we will cover basically all segment positions with a fully electric model, [but] the customer will have a choice. This model is already in place for the 4 Series, which has a fully-electric counterpart in the i4, and the X3 SUV range, which now includes an iX3 battery-electric version.
"That is why we are confident that we will continue to gain market share because we will offer both attractive EVs to the customers that demand electrified products, but we will also still have a number of very attractive combustion-engine models in the similar segment positions," he said.