With Toyota confirming the next-gen Land Cruiser 300 Series will be available exclusively with hybrid power, the brand has announced the Horizon – a limited edition send-off for the current 200 Series 4×4, limited to just 400 units.
Toyota's off-roaders have been renowned worldwide for their rugged reliable nature; from the workhorse Hilux to the 200 Series Land Cruiser, they're used by those going properly bush.
It's understandable, then, that there has been some backlash from enthusiasts about moving away from the proven V8 diesel in the coming 300 Series Land Cruiser.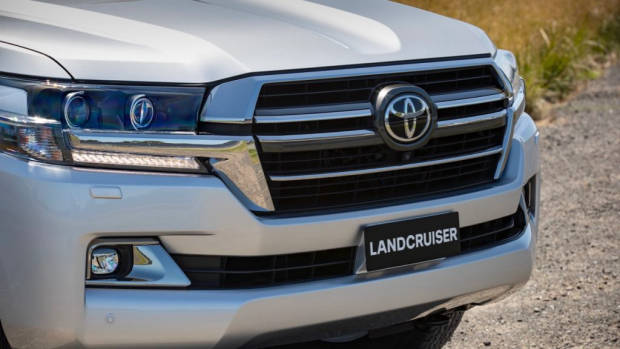 After all, Toyota's biggest competitor – the Nissan Patrol – has just been refreshed and retained that car's gas-guzzling V8.
Coinciding with the last year of the turbo-diesel V8 is the 60th Anniversary of the Land Cruiser in Australia the Horizon simultaneously celebrates this vehicle's long service on our shores.
As the send-off variant, the Horizon will put the current 4.5-litre twin-turbo oil-burner to use under that vast bonnet with switchable four-wheel-drive modes and, of course, low-range for the six-speed automatic transmission.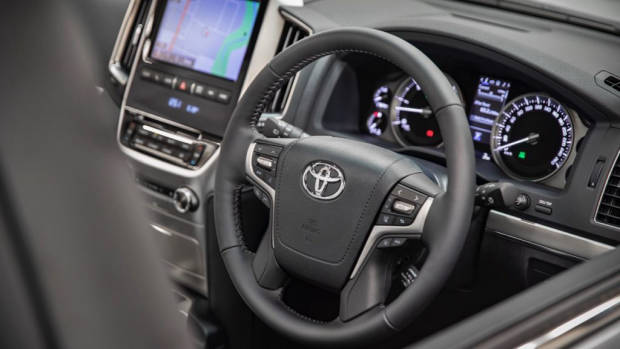 Outside, the Horizon is treated to some identifiable extras that include a black headlight backing, 18-inch alloy wheels, dark finish grille insert and smoked foglight surrounds.
Together the exterior tweaks add up to a vehicle with a touch more class than a standard Sahara and will set the Horizon apart on the roads (or trails).
It's not just the exterior that gets tweaked, inside the Land Cruiser Horizon receives bespoke leather-appointed seats with Land Cruiser embossing, unique door-card stitching and black interior headliner as well as a heated leather-accented steering wheel.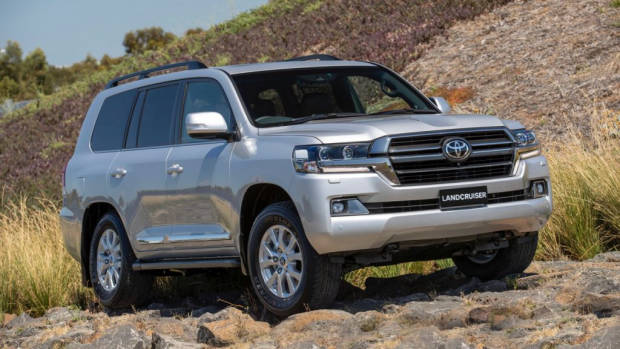 Naturally, this special edition gets plenty of safety tech even in this old-school 4×4, with city-speed AWB with pedestrian detection, adaptive cruise control, rear cross-traffic alert, parking sensors and rear-view camera all standard fare.
Additionally, expect to find a panoramic sunroof, LED headlights, side-steps, a premium audio system, rear-seat DVD players, satellite navigation and four-zone climate control inside this behemoth.
The Horizon is limited to just 400 units here in Australia but you'll have to be quick to snap one up; at $129,900 (driveaway pricing TBA) it's surprisingly good value considering the extra kit. A standard Land Cruiser Sahara starts at $123,590 ($132,644 driveaway).
It's a fitting way to send off one of the strongest serving V8 engines at Toyota, and we're certain the new petrol-electric hybrid Land Cruiser 300 will have its work cut out trying to better this powertrain when it arrives later this year.