Long rumoured but only confirmed now, the new small SUV offering from Skoda will be called the Kamiq. Sitting below the Karoq and Kodiaq in the Skoda range, the Kamiq will be based on the same platform as the Volkswagen Polo, and will be around the same size as the Volkswagen T-Cross.
Using a range of turbocharged three- and four-cylinder petrol and diesel engines, the Kamiq will likely be solely front-wheel drive and will take its styling inspiration from the Vision X concept (shown below) from 2018. The Kamiq is likely to land locally in 2020.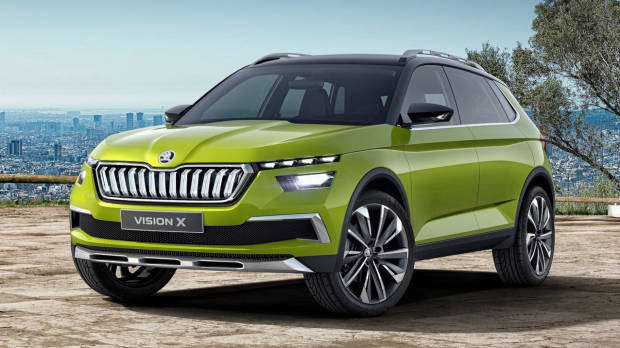 According to the Czech car maker, the Kamiq is "an urban crossover model that presents itself as an ideal companion to everyday life in the modern city and beyond. The name ŠKODA KAMIQ is already established as the name of a model in China and is therefore perfectly suited to the new crossover model."
"At the same time, the designation falls within the nomenclature linking all models in the SUV model range – the names of all current ŠKODA SUV models start with a K and end with a Q."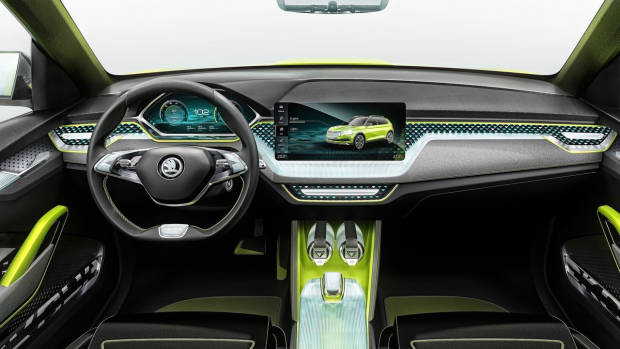 The name Kamiq comes from a mix of Canada and Greenland languages, and means "to fit as perfectly as a second skin in every situation". The name, however, is not new – Skoda has sold another version of the Kamiq solely in China for over a year – but it is the first time that it's being used on an international product.
Not much is known about the Kamiq, other than being based on the MQB-A0 platform, and that it's to be offered with the latest Volkswagen Group technology. Two teaser images have been released so far – one of the rear badge, and one of a darkened front showing a split headlight treatment and scrolling front indicators.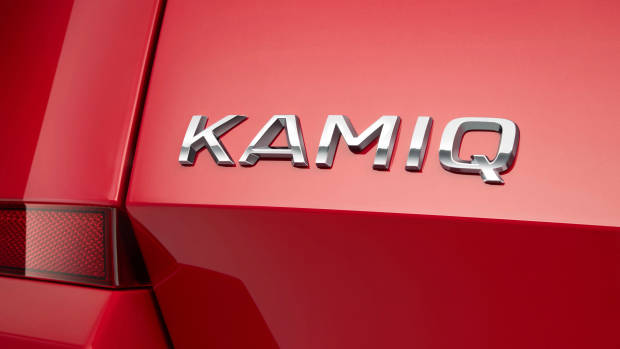 Stay tuned to Chasing Cars for more Skoda news and reviews.