BMW Australia has announced new Pure variants for their M-lite models that boast all the same power but do without some luxury features. The Bavarians first offered this option with the M2 pure, that car made do with manual seats and minimal safety tech to provide a more focussed driving experience.
The Pure moniker has begun to pervade other brands line-ups, too, the most recent addition being the new base-model Mazda 2.
With BMW pushing their M-lite models, the brand claimed a 40% sales growth for M models, with the M550i xDrive the second most recent addition to the line-up of quick-but-sensible BMWs.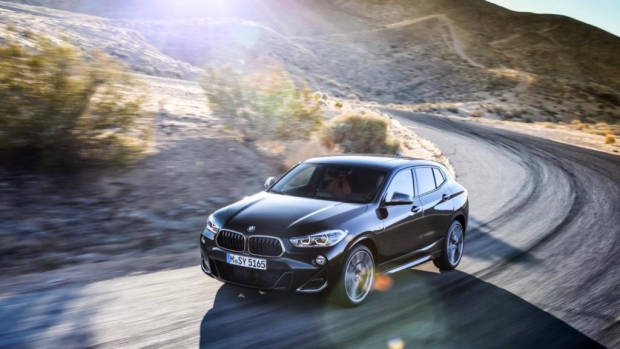 Four new Pure variants are coming for 2020; the X2 M35i, M340i xDrive, X5 M50i and X6 M50i pure all get a dropped entry price. It's not a one-size-fits-all approach though with different models receiving different equipment tweaks.
The new entry-level X2 M35i $64,400 Pure (driveaway pricing not yet available) drops electrically adjustable leather-appointed seats, comfort access and premium Harman Kardon stereo but maintains front LSD, head-up display, M-Sport brakes and outputs of 225/450Nm.
To option it back up to full specification will add $6,000 to that price, the regular X2 M35i pure starts at $69,400 ($76,650 driveaway).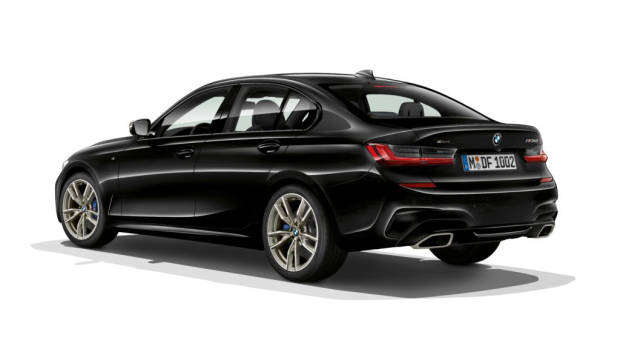 Moving on to BMW's hallmark – a six-cylinder 3-Series – the M340i xDrive gets a Pure variant $94,900 (driveaway pricing not yet available), and it's a tasty specification retaining prodigious outputs of 285kW and 500Nm.
The entry-level turbocharged 3er still gets an M sport differential, a head-up display, M sport brakes and some attractive Alcantara wrapped pews.
But, much like the X2 M35i Pure, it foregoes the Harman Kardon stereo, leather upholstery, sunroof, heated seats and electronically operated boot of the $104,900 (driveaway pricing not yet available) full-fat M340i xDrive.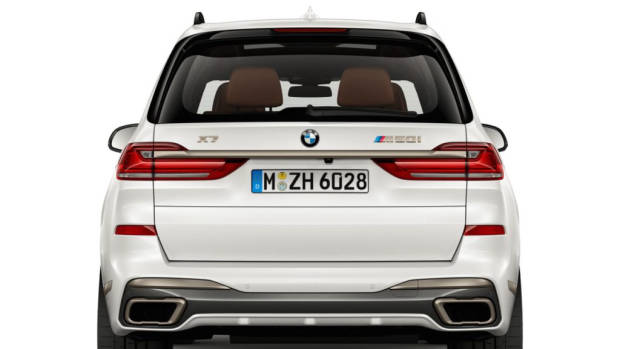 BMW's wagon-coupe SUV pair of X5 M50i $136,900 (driveaway pricing not yet available) and X6 M50i $140,900 (driveaway pricing not yet available) xDrive get Pure variants which see the inclusion of all the M Sport goodies – including adaptive suspension and M Sport brakes – as well as electrically-adjustable heated seats, 4.4-litre V8 with 390kW/750kW, comfort access, 22-inch alloys, LED headlights and panoramic glass sunroof.
You're not exactly slumming it in the Pure versions of the big SUVs, although the full-fat X5 M50i xDrive $151,900 (driveaway pricing not yet available) and X6 M50i xDrive $155,900 (driveaway pricing not yet available) get adaptive M Professional suspension with active anti-roll bars, four-zone climate control, cooled cupholders, Harman Kardon stereo and metallic paint as standard which BMWS says is valued at $19,000. The X5 and X6 pair share the X7's 390kW/750Nm outputs.
Although the original Pure variant of the M2 was aimed at providing no-frills driving thrills, the latest additions to the M Pure line-up exist to provide a wider group with the option of an M vehicle.