Fisker, the maker of the Karma and upcoming Ocean SUV is planning to make its freshly revealed four-seat electric gran tourer a serious performance machine.
Fisker has claimed that its droptop Ronin GT car will be able to reach 100km/h from rest in a time of "close to two seconds", making it potentially quicker than the upcoming Tesla Roadster.
And while it will have this performance, it'll also be able to accommodate four adults (or a family with two little ones) in complete comfort and luxury, according to the brand that has yet to release full details of its upcoming roadster.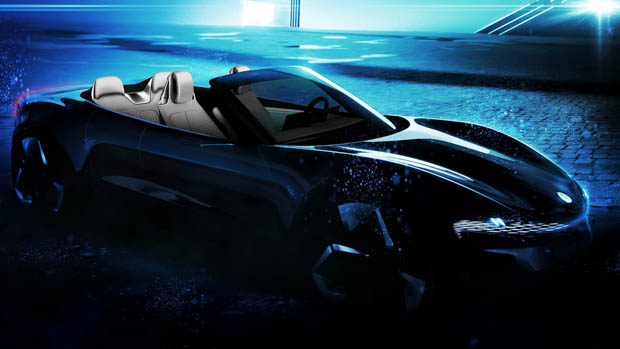 What we know about the Ronin's powertrain so far
The Ronin convertible tourer will be fitted with three electric motors to provide seamless all-wheel drive traction. This ideal setup is likely where Fisker is getting its incredibly low 0-100km/h time from – AWD is king for fast launches after all.
Although the battery range has not yet been revealed to the public, it makes sense that Fisker will utilise the battery technology ready to go into production for the Ocean SUV. While battery capacity has not been revealed for the SUV just yet, Electrifying.com estimates the battery could be around 80-95kWh in size.
If Fisker decides to fit the Ocean's battery tech into the Ronin, the sports car will have to be very slippery and average around (or less than) 10kWh/100km, a number that's been tossed around by the Mercedes-Benz EQXX concept.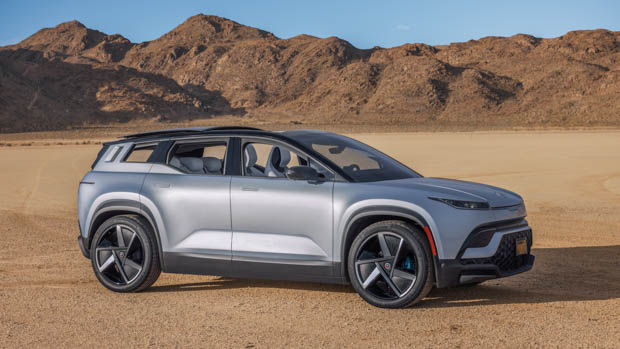 Will we ever actually see one and when will it go on sale?
Carscoops reports that the Fisker Ronin will be fully revealed in August 2023, with production then starting in the second half of 2024.
Fisker is hoping to put a target price of under $200,000 (A$287,640 at the time of writing) on the Ronin when it goes on sale initially in America.
The Ronin will be the third car to be released by Fisker in the next few years as the company works to be one of the most sustainable electric manufacturers in the world.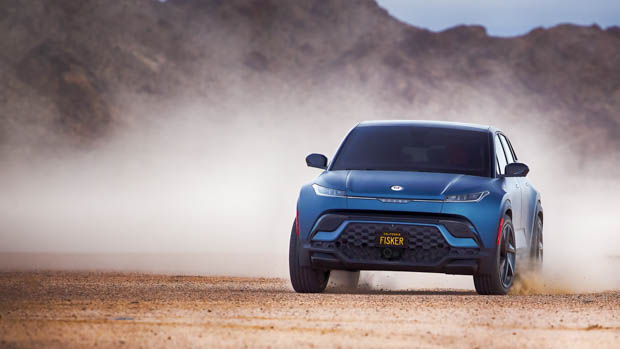 The first model to be launched will be the Ocean, a five-door SUV that will play the part as the brand's first mass production model.
It is set to compete against cars such as the Tesla Model Y, Kia EV6 and even the upcoming SUV from Polestar.
As for Australia, Fisker has not been confirmed for our shores and will instead sell the models mainly in the US and Europe, however, like most companies, if the business case is strong enough, we could see the brand come down to Australian shores with time.
It will, however, likely be much further down the track when Fisker is better established in the industry.