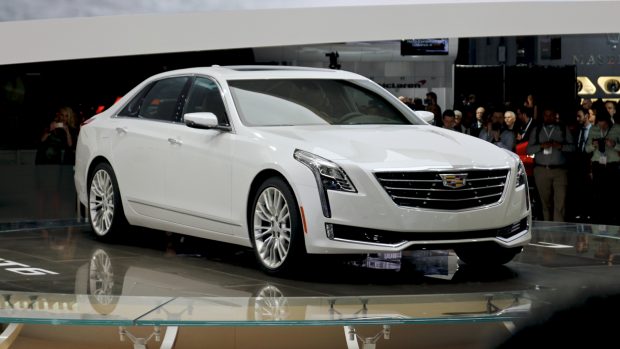 Speaking to Chasing Cars at the New York Auto Show overnight, Cadillac confirmed it was in the advanced stages of a plan to bring the luxury American brand to Australia.
And the CT6 full-size sedan that's new to the Cadillac range could be a future replacement for the long-wheelbase Holden Caprice, with the CT6 being labelled a "very sovereign, regal" vehicle by Cadillac chief Johan de Nysschen.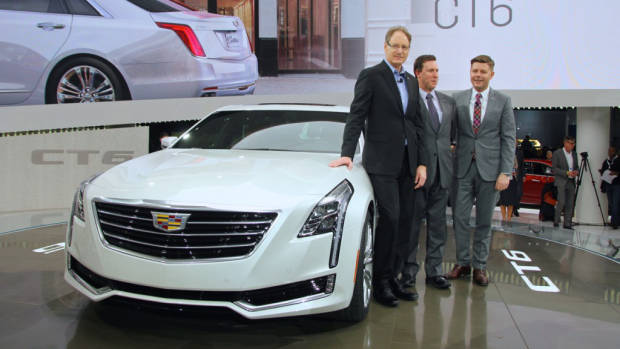 It might seem like a case of deja vu – the brand nearly hit Australian roads in 2008, but an eleventh-hour reversal saw that turned around. But with Holden now departing from local manufacturing, creating an absence of premium vehicles imported by General Motors, Cadillac will fill the void.
Announced at the Show was the CT6, or Cadillac Touring Six. This full-size sedan is roughly the length of a short-wheelbase BMW 7 Series, but thanks to its construction featuring 13 materials – substantially, aluminium – Cadillac have developed significant weight savings to create a car they say is the most dynamic in the luxury full-size class.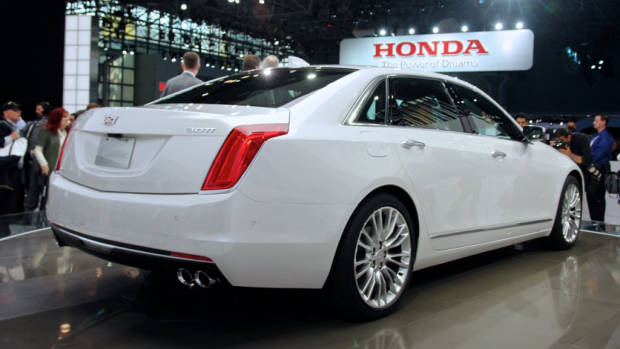 That's a tall order, with exceptional competitors from Germany including the Audi A8, BMW 7 Series, and Mercedes-Benz S-Class. The CT6 certainly looks the goods, though, with a refined but recognisable Cadillac design penned by the team of Andrew Smith, the brand's Australian-born executive director of product design.
Smith told us the Cadillac was "executed in a deeply distinct manner" which saw a number of elements retained, such as the signature vertical light design, but much of the brashness eliminated, to create a more worldly Cadillac.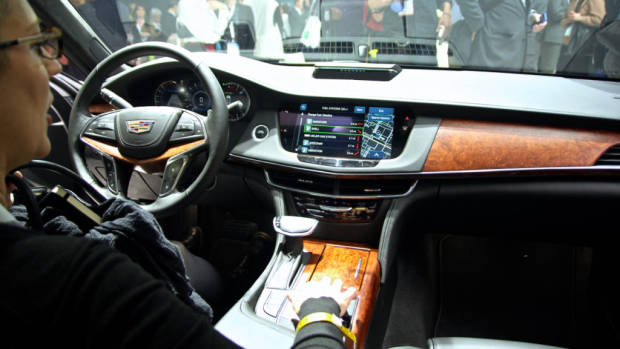 A brand-new three-litre twin-turbo V6 has been developed to power the CT6, producing more than 280kW and more than 500Nm of torque. Surprisingly, the Cadillac two-litre turbo four will be available (a happy development for a fuel-sucking American segment), as well as a new aspirated 3.6-litre six.
The CT6 Platinum will be marketed as a true luxury sedan, with premium amenities such as massaging, heated and cooled seats at all four corners, a specially-developed Bose Panaray audio system with more than thirty speakers, and exotic perforated leathers and wood trims available.