Two new safety recalls have been issued by electric car manufacturer Tesla which impact a total of 674,873 cars in the USA and China specifically. 
It is unknown at this stage whether Australian Teslas have been impacted by this widespread recall.
The United States National Highway Traffic Safety Administration (NHTSA) said that the affected models have a potentially defective rear-view camera or front cargo latches, depending on the specific model.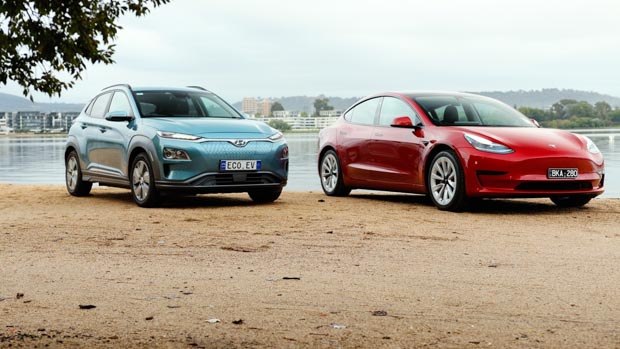 The models impacted include the Model 3 and Model S both in the USA and in China, with a total of 199,741 vehicles built between 2015 and 2020 impacted in the latter country. 
Combining both Chinese and American Teslas, the total accounts for almost 30 percent of the entire production run of Teslas since the company's founding in 2003.
Affected Australian models are yet to be disclosed, however it is likely that some will be recalled as Australian Teslas are also sourced from the same Fremont, USA and Shanghai, China factories.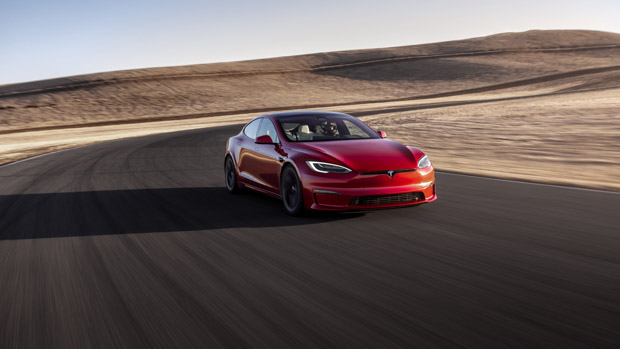 So what exactly is the recall for?
The NHTSA recall notice states that the rear-view camera cable harness in the Model 3 could be affected by the repeated opening and closing of the boot lid which can "prevent the rear-view camera image from displaying".
On Model S sedans, "the front trunk latch assembly may be misaligned, preventing the secondary hood latch from engaging".
"If the primary latch is inadvertently released and the secondary latch is not engaged, the hood could open unexpectedly, obstructing the driver's view and increasing the risk of a crash," the NHTSA document states.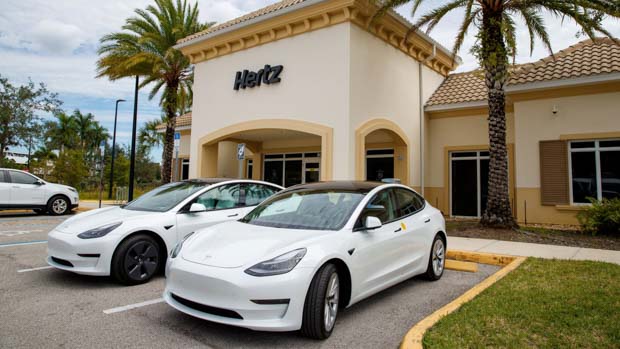 Tesla USA has said it will inspect and rectify the issues on both models free of charge, with letters going out to owners on February 18 2022.
This is the largest recall in Tesla's history and one of the largest of its kind ever.