The Australian racing community has been shattered by the news that Wakefield Park Raceway will be closed down on September 1 as it was not feasible for the venue to operate at just four days per month.
Benalla Auto Club's vice president Bruce Robertson told Auto Action that it will become financially not-viable to keep its gates open.
"At this time there is no immediate solution to the problems brought on us by the Land and Environment Court, there is nothing more we can do legally.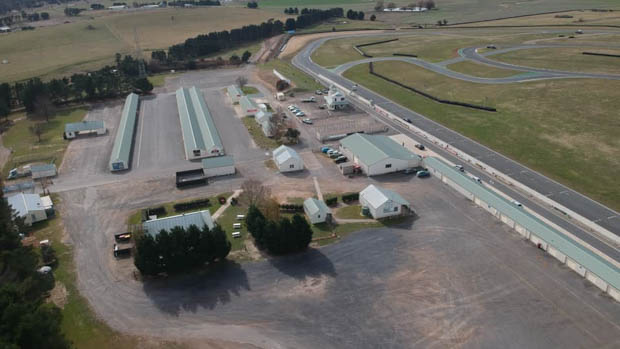 "We cannot operate. No one can operate a business or recreational facility on four days a month. It can't be done," Robertson continued.
Wakefield Park Raceway employs ten full-time staff, four casual employees as well as three contract hirers that run businesses that are dependent on the facilities.
Wakefield Park: a local legend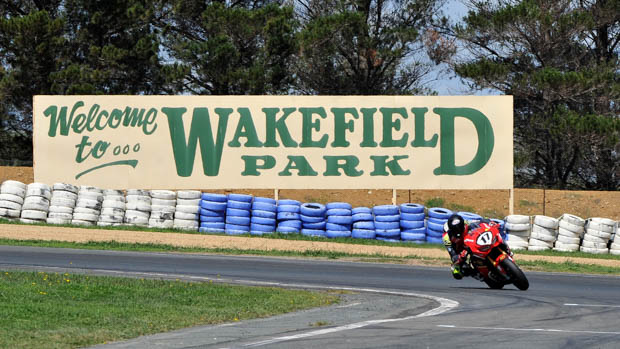 Wakefield Park Raceway has not just been used as a racetrack for several iconic events throughout the year but also for defensive driving, AFP and defence force training and many charity events.
It's a 2.2km circuit near the town of Goulburn in New South Wales. It was interestingly named after Charles Cheers Wakefield, the founder of the Castrol Oil company, but was founded by John Carter and Paul Samuels, both of which were racing enthusiasts. 
The total cost to develop the land into a full-blown racetrack was $1.2 million in 1994, which equates to around $2.3 million in today's money.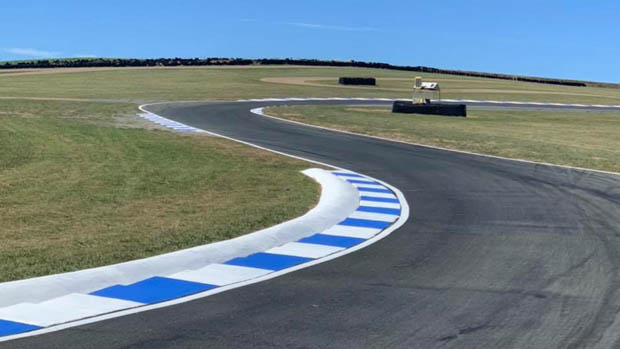 The circuit has in the past hosted the Australian Superbike championship, Super2 V8 Supercars, drifting and motorcycle ride days.
Several records have been placed at Wakefield Park, including the fastest lap (Brad Sheils, Mitsubishi Evo, 0:53.06) and in the Formula 3 class, Ricky Capo in the Dallara Mercedes-Benz with a time of 0:53.7711.