Tesla is reportedly set to give its Shanghai gigafactory a $263 million upgrade, in a change that could see an increased supply of its models to Australia.
Despite only being built in 2019, the factory in Shanghai, China, is expected to reach the limit of its production capacity this year, according to Bloomberg, prompting a USD$188 million (A$263 million) upgrade to production lines. 
The investment would likely have a direct impact on an increase in supply of Tesla's to Australia as the Model 3 sedan is currently sourced from the Shanghai factory and the Model Y midsize SUV is likely to follow suit.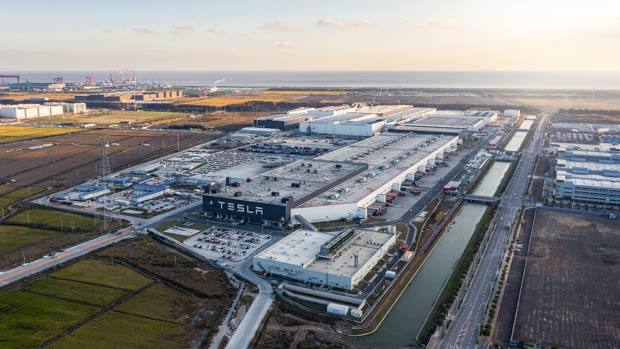 In its 2020 annual report, Tesla said that the annual production capacity of the Shanghai facility is 450,000 vehicles.
Tesla shipped out 350,000 vehicles from its Shanghai gigafactory through the first 10 months of this year, with production exceeding 50,000 units in September and October, which is impressive considering the global impacts of the coronavirus on chip production and parts supply.
While the majority of the investment will go towards optimizing production lines, upgrading key equipment and improving technology, the rest will be spent on hiring 4000 additional workers for the gigafactory.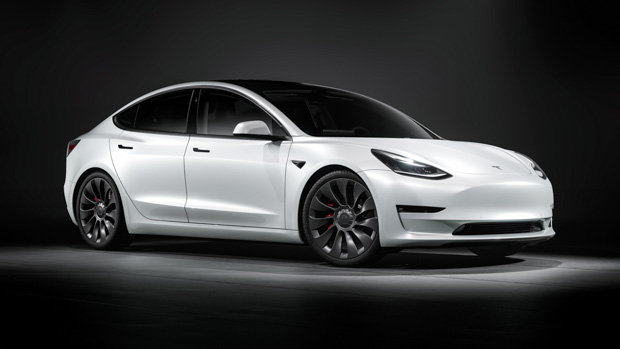 The reported influx of new staff will take the total workforce up to 19,000 employees, who work in three shifts over a 24 hour period. 
China is a key market for Tesla, both for manufacturing and sales, so an investment here to boost production capacity could prove fruitful for the Silicon Valley company.
The Shanghai gigafactory takes up some 864,000 square metres of production space, which is still significantly smaller than the gigafactory in Nevada which has 1.3 million square metres of space.
A massive gigafactory is also planned to be built in Germany as Tesla aims to increase global production further.