Imagine arriving at your local car dealership and wanting to test drive a new car. Usually, you would take it out on a public road for a quick trip and return to the showroom.
But with the upcoming Brisbane Automall, interested parties will be able to take the car out onto a private racetrack located right next to the dealership to test its abilities and performance before committing to buy.
The brand new facility is currently under construction by the BNE Property Group, and has already caught the interest of several big players such as automotive dealership network operator AP Eagers.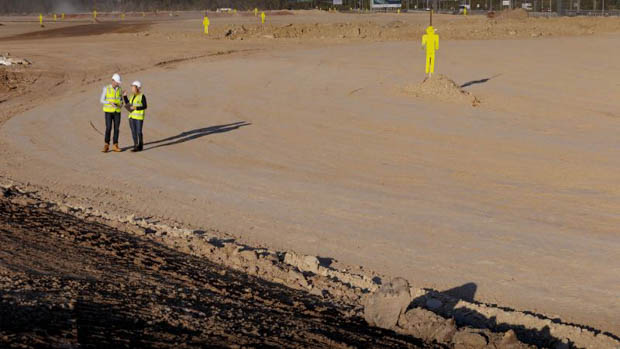 Scheduled for completion sometime in 2024, this new Automall racetrack will feature some pretty cool features and is poised to bring more jobs and revenue for the area.
The Brisbane Automall in detail
The racetrack at the Brisbane Automall will be a 2.4-kilometre performance circuit designed by ex-V8 Supercars racing driver Mark Skaife.
Much like the Norwell Motorplex near the Gold Coast, the Brisbane Automall track will also be able to cater for private events such as driver training and corporate press events for new car launches.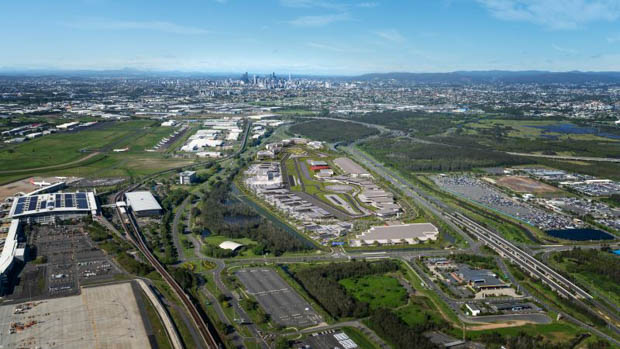 But the main attraction will be the use of the racetrack for test drives, not just on the circuit but also on a dedicated four-wheel driving area for all the SUV lovers out there.
Automotive research, development and innovation is also planned for the track, where manufacturers could feasibly conduct local testing and setup attuned to the Australian market.
Think of the Automall as a tame Aussie version of the Nurburgring – used for many different purposes including private development of future cars.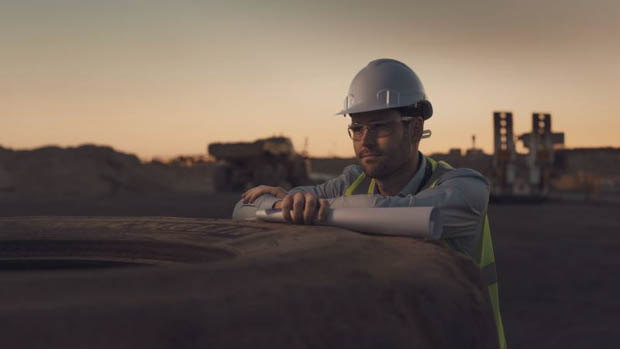 The complex will include a large building for conferences and retail space, with different hubs for different brands. By the looks of things in the BNE Property video, a cafe or restaurant is also likely to help the hunger needs of racing drivers, amateurs and potential buyers.
A viewing deck (much like the one at South Australia's The Bend Motorsport Park) will also be built to view all the action on the racetrack from the comforts of the planned bar/cafe.
The Brisbane Automall is a $1 billion investment and will hopefully provide more than 300 construction jobs to boost the local economy.