Car suspensions are complex things: the way a car rides, handles and adapts to the road it is driving on combines quality hardware with the subjective touch that comes from experienced vehicle dynamics tuning.
Let's take a look at two of the most common suspension setups for the rear end of a vehicle, their good and not so good points, and what makes them different from one another.
You may have heard that independent rear suspensions are better than torsion-beam suspensions in a blanket sense. While this is sometimes true, the answer is not black and white – and often depends on careful tuning.
This is the Chasing Cars guide to rear suspension.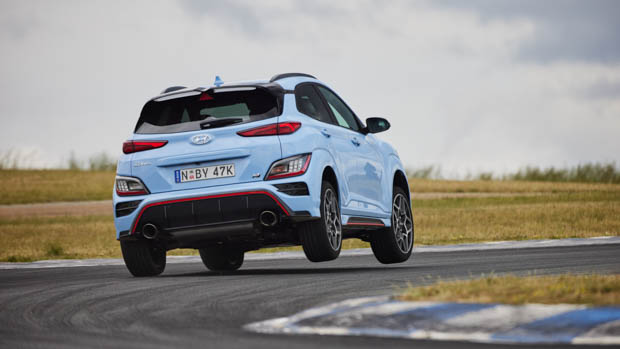 What is torsion beam suspension?
A torsion beam rear, also known as a twist-beam rear end, is a type of suspension that is often arranged in a H shape, with one end connected to the chassis via trailing arms and the other end to the axle and wheels.
Damping is done via shock absorbers or coil springs and simply caters for the up and down motion of the vehicle when it goes over a speed bump, for example, and not fore and aft motions.
The torsion beam system has been used for many years by manufacturers of small family cars, many front-wheel drive cars and some performance cars such as the Hyundai i20 N, Volkswagen Polo GTI and Ford Fiesta ST.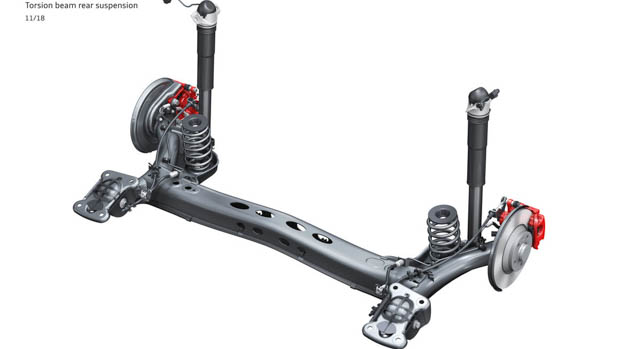 What are the benefits of torsion beam suspension?
The biggest benefit of a torsion beam system is the low cost and simplicity of the design and is generally lighter than multi-link rear suspension.
It's also a well-packaged design and reduces under-car clutter. The fact that the system also has fewer bushings means there is likely to be less issues with wear as time goes on.
What are the disadvantages of torsion beam suspension?
One of the biggest disadvantages is ride quality. A torsion beam can be harsh riding at low speeds, but can work in performance vehicle applications. You may have seen footage of hot hatches going around corners on three wheels – this is due to a rigid torsion beam setup.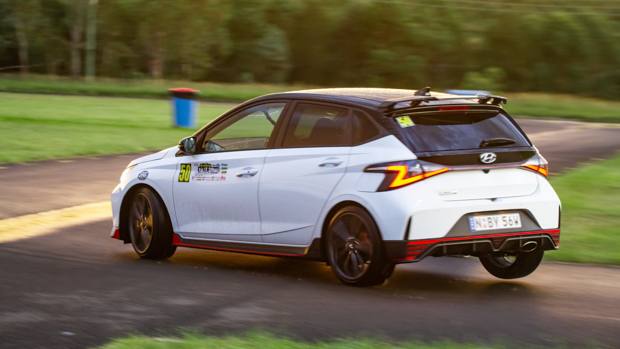 For example, the Hyundai i20 N has a very firm ride at low speeds around town, but it seems to settle as the car gets up to higher speeds.
Also to note with a torsion beam is the lack of configurations for alignment. A torsion beam is often set at the factory and is difficult to change or modify.
What is independent or multi-link suspension?
Independent, or multi-link suspension as it is often called, is a much more complex suspension layout to that of a torsion beam.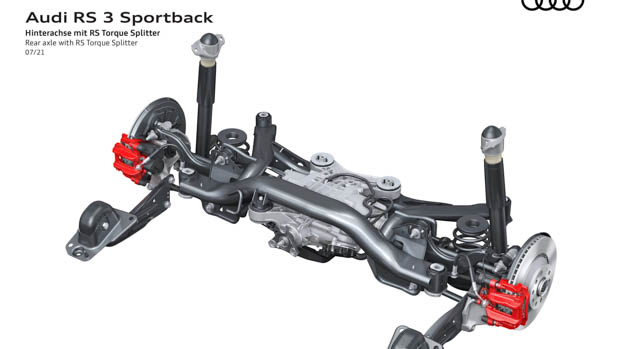 The reason this suspension setup is called 'independent' is because the wheel of the car is able to move completely independently from the movement of the vehicle itself.
Multi-link rear suspension commonly has multiple links between the body or chassis of the car and the moving wheel and allows the wheel to move backwards and forwards, up and down and at an angle, too.
Each link has either a ball joint or rubber bushing at each end to make movement as easy as possible for the wheel and therefore creates greater articulation and freedom.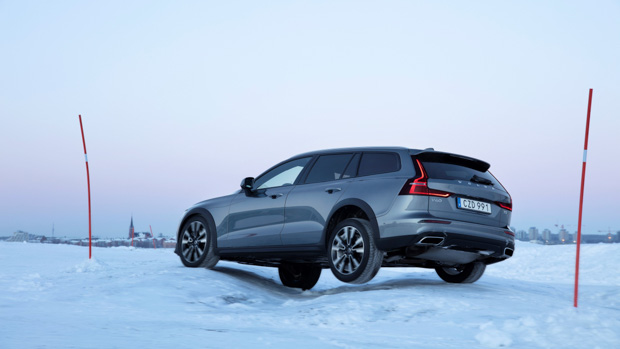 What about a multi-link rear end?
A multi-link rear suspension setup, found in some modern hot hatchbacks such as my personal Ford Focus XR5 Turbo, as well as four-wheel drives and SUVs, involves a solid axle but with independent control arms. In my Focus, the suspension is called the Ford Control Blade system, however other multi-link systems can differentiate and be called double wishbone or macpherson strut, names you may have heard before.
A multi link setup can have three, four or five links and can incorporate a trailing arm with an anti-roll bar as well as other links to control the behaviour of the rear axle.
What are the benefits of independent suspension?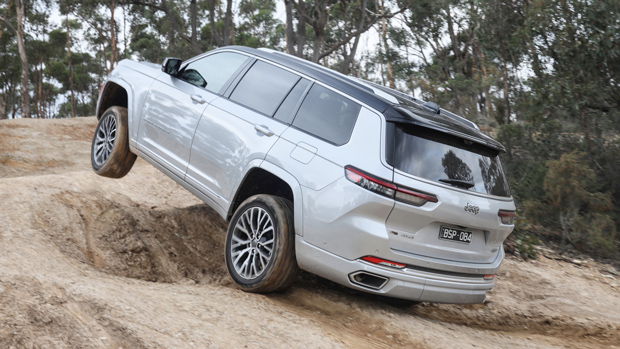 The biggest benefit of independent, multi-link suspension is the fact that designers are able to tune both good ride and good handling more specifically than with a torsion beam rear end.
Suspension engineers are able to change one link or parameter at a time without affecting other parts of the suspension and its movement.
For off-road, four-wheel drive vehicles, an independent rear suspension setup allows for far greater flexibility and increased articulation over obstacles. You will almost never see a torsion-style suspension setup in an off-roader.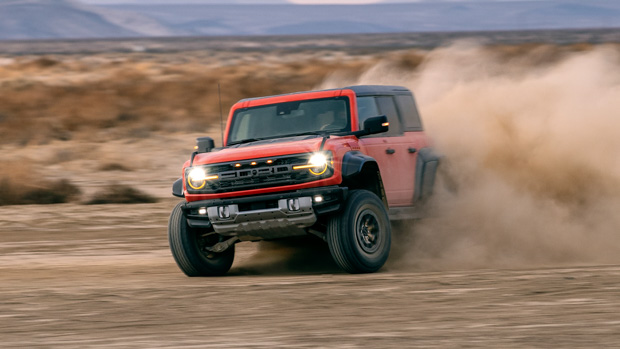 Overall ride and handling is far superior to other common types of suspension.
What are the drawbacks of independent rear suspension?
The main drawback and disadvantage of independent rear suspension is cost. Having the rear of the car's suspension independent means that there are many more parts involved than that of a torsion beam setup.
The setup is also costly to develop and engineer and often needs to be calibrated with the use of computer-aided design.