One surprise of the Geneva Motor Show 2017 was the Nissan Qashqai update. The Qashqai remains a phenomenal success in Europe for Nissan, where it regularly features in the top selling cars for each country. The facelifted model is more than just a mid-life update however – it debuts Nissan's semi-autonomous technology dubbed ProPilot.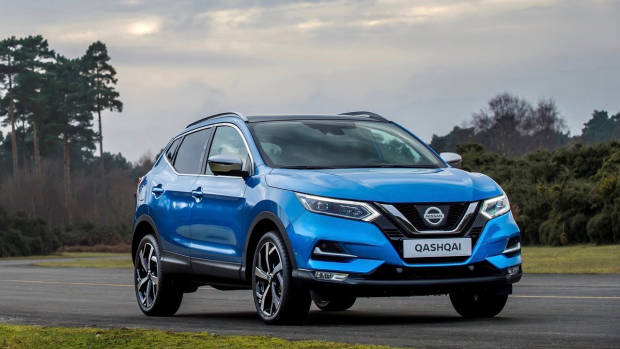 ProPilot allows the Qashqai update to steer, accelerate and brake itself on well-marked highways without any driver input. ProPilot will be updated within the next year and will be capable of changing lanes by itself, and by 2020 Nissan says that it will be able to navigate through junctions.
"The experience we are delivering to customers inside the cars will be calming and quieter," says Nissan's vice president of product planning for Europe Ponz Pandikuthira. "It is the technology that makes the Qashqai the game changing car."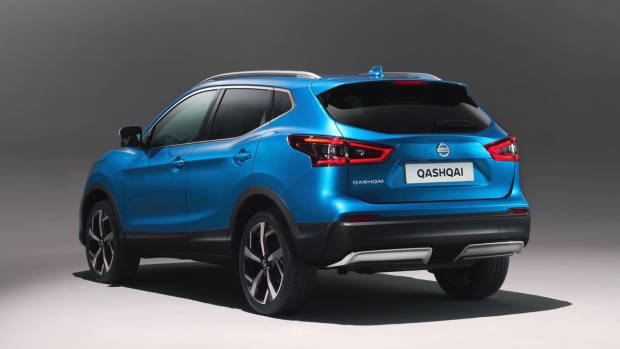 Elsewhere, the Nissan Qashqai update is a fairly usual mid-life facelift. The styling has adopted Nissan's latest styling treatment, with lots of chrome and a sharp new face. The rear is treated to a new bumper design, and new alloy wheels ranging from 16- to 19-inches are available. Adaptive LED headlights are now available, and brighter LED tailights now feature as well.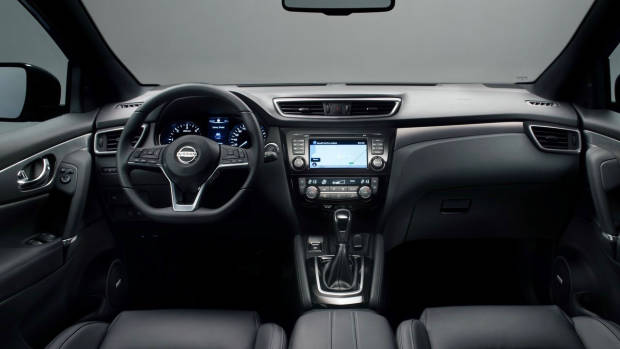 The interior has been updated with new materials, new sound deadening measures and a new steering wheel. For upper models, a new satin chrome finish a seven-speaker Bose sound system and quilted Nappa leather seating/door trims and an arm rest feature to take the Qashqai's comfort to new levels. The Qashqai's autonomous emergency braking now includes pedestrian detection as well.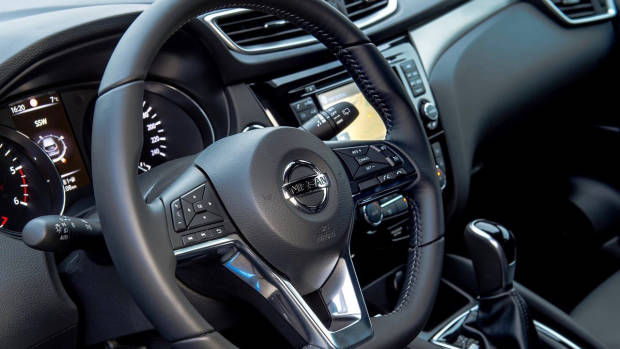 The Qashqai's drivetrains in Europe – four-cylinder 1.2-litre and 1.6-litre turbo petrols and 1.5-litre and 1.6-litre turbo diesels – continue unchanged. Whether the Australian-spec Qashqai will continue with its 2.0-litre petrol and 1.6-litre turbo diesel engine lineup is unknown at this stage, but Nissan Australia has confirmed that the facelifted Qashqai will be launched in early 2018.