BMW Australia has confirmed that 2019 BMW i3 120Ah will be launched locally in February 2019. Featuring a larger battery pack for more driving range, the i3 120Ah is capable of driving 260km on a charge – 60km more than the outgoing 90Ah version.
BMW Australia has also given the i3 more equipment for 2019, with wireless phone charging, wireless Apple CarPlay and keyless entry and start now standard. There are also more paint options to choose from, and adaptive LED headlights with automatic high beam are also now optionally available.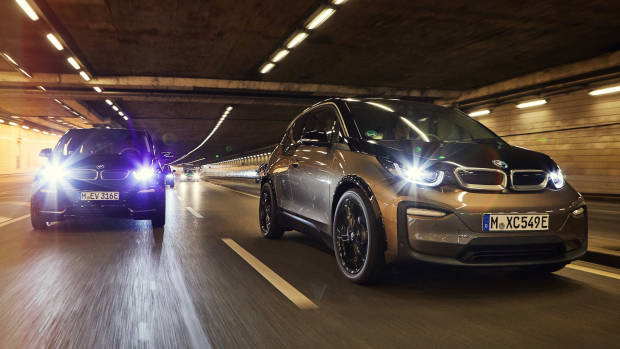 "BMW has once again demonstrated its technical capability in the EV space with the latest BMW i3 120Ah," said BMW Group Australia CEO, Vikram Pawah.
"Effectively doubling the real-world driving range from the i3's 2013 global introduction, the newest addition to our BMW i stable remains a trailblazer.
"Beyond that, the constant evolution of materials and specification, as well as the i3s sports- focused variant, makes the car more relevant than ever," he said.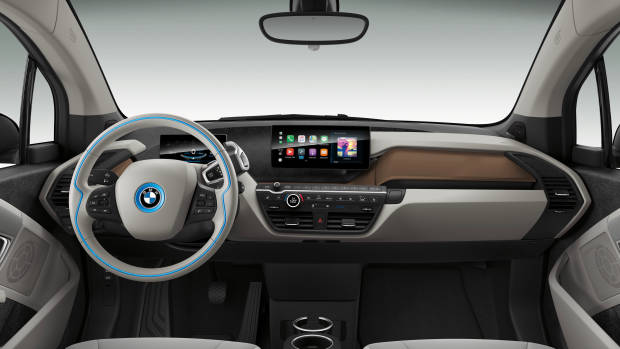 Centre of the i3 120Ah is a new 42kWh lithium-ion battery pack, which is twice the capacity of the original i3. BMW claims the increase in capacity has allowed for a 260km real world driving range, which is 60km more than the current 90Ah model. Charging time depends on where the car is being charged, though BMW quotes a 19.5 hour figure from zero to 80 percent charged when using a domestic 1.8kW socket, 9.7 hours with a 3.7kW one-phase wall charger, 3.2 hours with an 11kW three-phase wall charger and 42 minutes with a 50kW DC fast charger.
The i3's drivetrain remains otherwise identical, with both 125kW/250Nm and 135kW/270Nm in i3s performance versions available. BMW claims a 7.3 second sprint time for the standard i3, and 6.9 seconds for the i3s.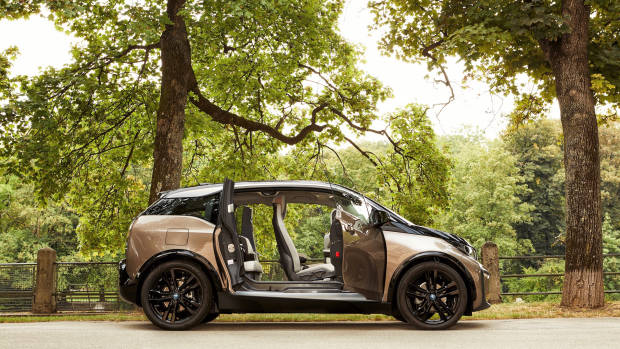 The 2019 BMW i3 has also benefited from an increased level of standard equipment, with big ticket items such as wireless phone charging, wireless Apple CarPlay and keyless entry and start now standard equipment. Both the i3 and i3s can now be had with Juraco Beige upholstery with Frozen Grey accents, while the standard Loft interior trim option is now available with a brown trim panel and new cloth and Sensatec faux leather upholstery that is made from almost 100 percent recycled polyester.
The optional Suite interior design also uses refreshed colour options for the 2019. Now available is Dark Truffle 'Vernasca' leather, as well as a choice of open-pore Eucalyptus or Oak Dark matte wood trims.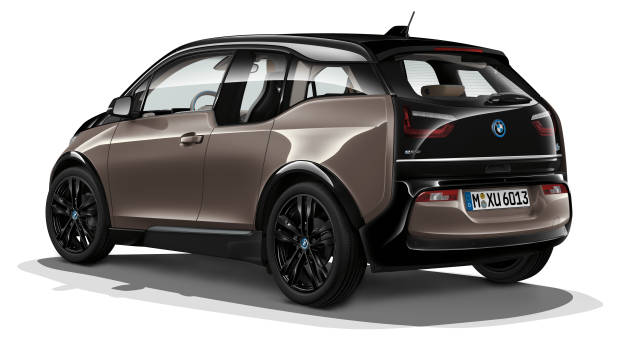 2019 BMW i3 120Ah pricing (plus on-road costs):
i3: $68,700
i3s: $69,900
Stay tuned to Chasing Cars for the latest BMW news and reviews.