The average fuel price has once again peaked above $2 per litre, despite a 22.1c/litre cut in the fuel excise.
In inner Sydney, the price for E10 petrol has increased by 15 cents in the period between Saturday 14 May and Friday 20 May.
At the end of April, E10 fuel was sitting at $1.66 per litre throughout inner Sydney, demonstrating the size of the price increase in just one month.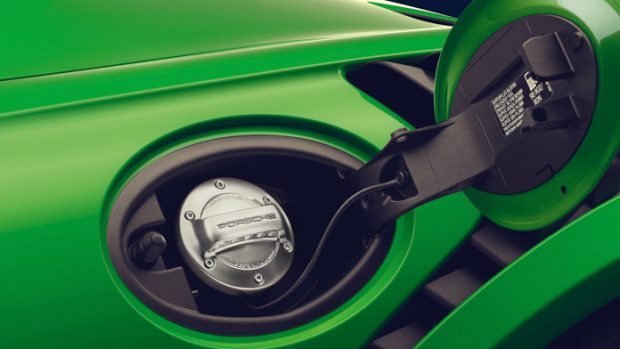 Diesel pricing in the same area has increased, too, however nowhere near as dramatically as E10 petrol prices.
Diesel was sitting at $1.95 per litre in late April 2022 and has since crept up to $2.10 per litre at the time of writing.
What is causing this massive updraft in pricing for fuel and diesel?
The conflict in Ukraine is very likely to be causing a lot of concern for oil companies, however COVID-19 shouldn't be causing as many issues as before as the world gets back to normal operating schedules. But experts are still unsure as to why the petrol prices are continuing to rise.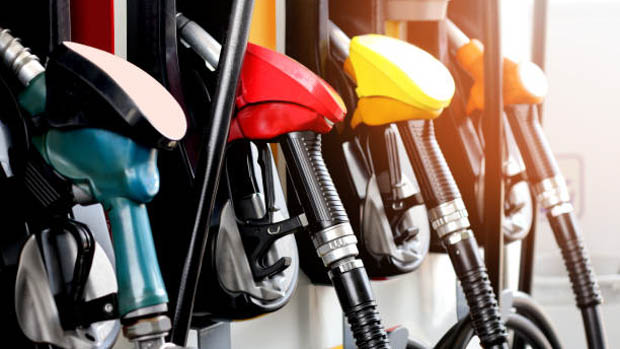 A South Korean oil refinery suffered an explosion this week, which could potentially cause problems for supply. The refinery creates 669,000 barrels per day of oil. It's the sixth largest oil refinery in the world and the second largest in South Korea, so the impacts of this will clearly be seen through a rise in fuel cost and a drop in volume in the supply chain.
The Australian government has already cut half of the fuel tax (from 44.2 cents per litre down to 22.1), yet as predicted, fuel prices have continued to rise regardless.
New Deputy Prime Minister Richard Marles said on the TV show Sunrise that "we've made our position clear and it is not our intention to change that [the fuel excise]".
The excise cut is only for six months and will end in late September this year, forcing petrol prices to increase yet again.