Search Results for ""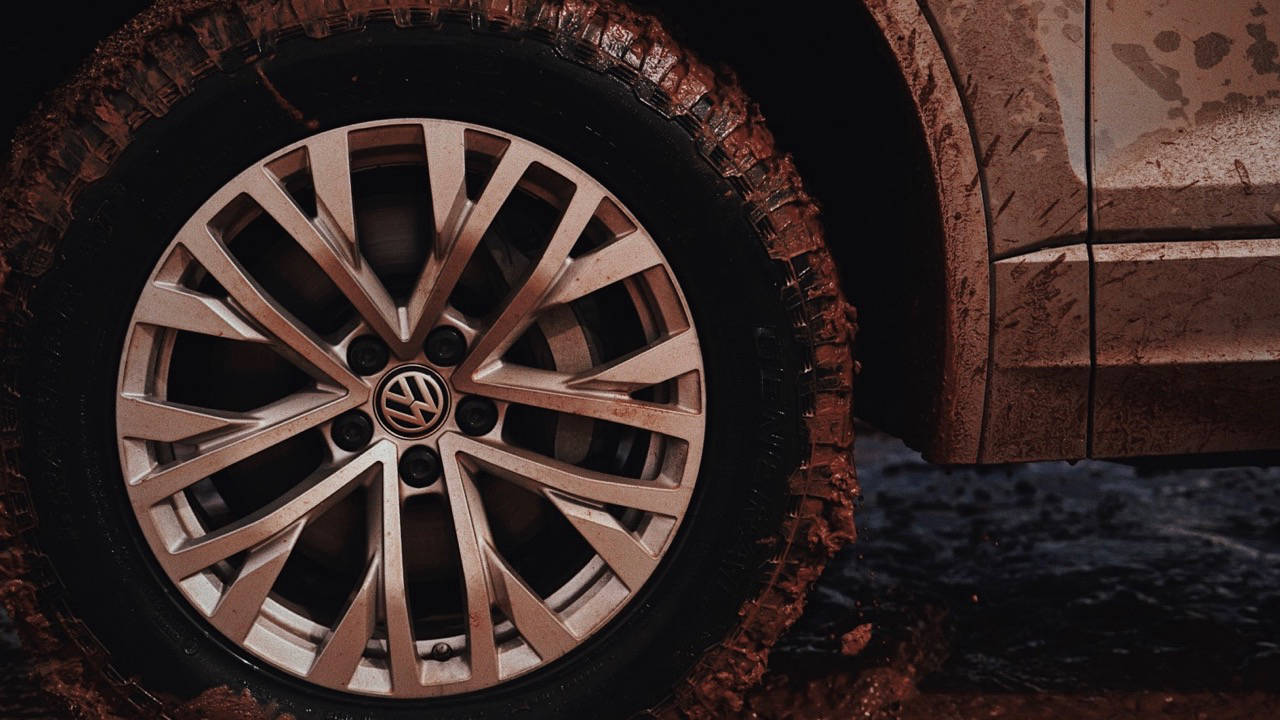 Volkswagen Australia to preference sustainable tyre suppliers
Volkswagen Australia announced late last week that they would become the first local car importer to contribute to Tyre Stewardship Australia (TSA) – the body that oversees the responsible disposal of spent tyres nationwide.

Part of the push for better tyre sustainability will include Volkswagen Australia preferencing tyre manufacturers who participate in the scheme, which funds initiatives for the reuse of spent rubber tyres.

"Our intention is to wherever possible deal only with tyre manufacturers who are TSA signatories," said VW Australia managing director Michael Bartsch.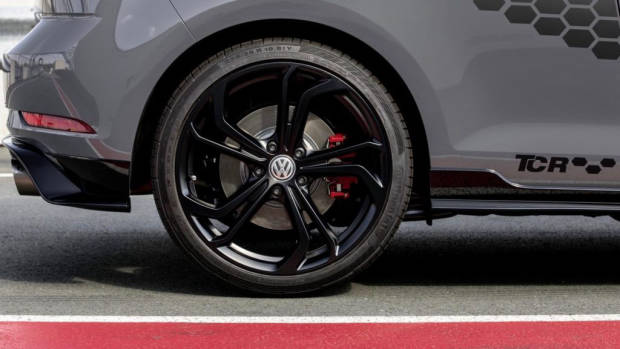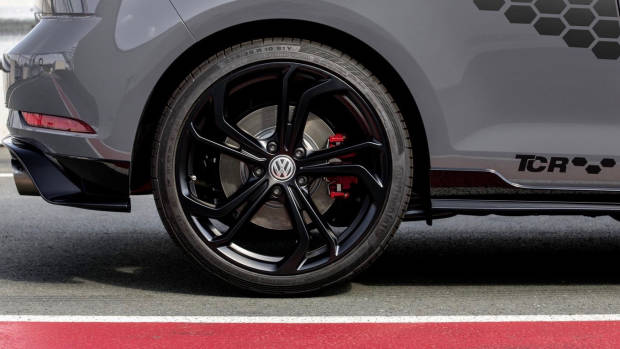 Eight tyre makers are already members of TSA: Bridgestone, Continental, Goodyear, Kumho, Michelin, Pirelli, Toyo, and Yokohama.

The move is all in the name of reducing the environmental impact of tyres that have reached the end of their service life, with TSA reporting that around 56 million tyres are discarded in Australia annually, constituting about 450,000 tonnes of rubber. Currently, only about a tenth of this material is recycled.

VW joins a raft of eight tyre manufacturers in joining TSA, which funds initiatives to reuse spent tyres. So far, the group has committed $4 million on tyre recycling initiatives that include the use of old tyres for road crumb, city paving, and soft rubber tracks for athletics tracks.

Around a hundred Volkswagen dealers will participate in the scheme, with spent tyres collected and disposed of by a recycler with TSA accreditation.
Read more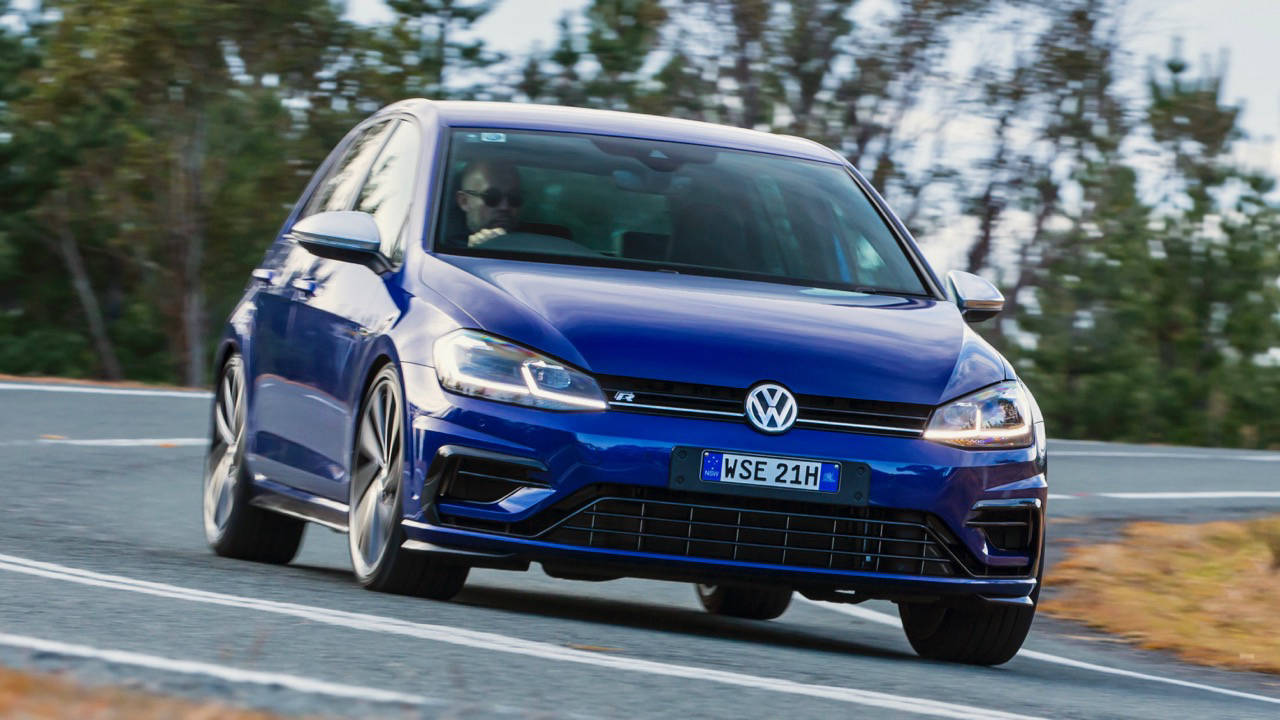 Full-output Volkswagen Golf R now possible in Australia
Australia has long received a lower state of tune in Volkswagen performance cars than our peers in Europe – five per cent less power and torque, give or take – thanks to a classification of our country as 'hot and dusty'.

A significant change in that policy for Skoda vehicles in Australia announced this week may herald a shift in thinking throughout the wider Volkswagen Group.

In the biggest sign yet that the Volkswagen Group will abandon its insistence that Australia is generically 'hot and dusty' came with this week's confirmation of the 2020 Skoda Kodiaq RS diesel for Australia (more here).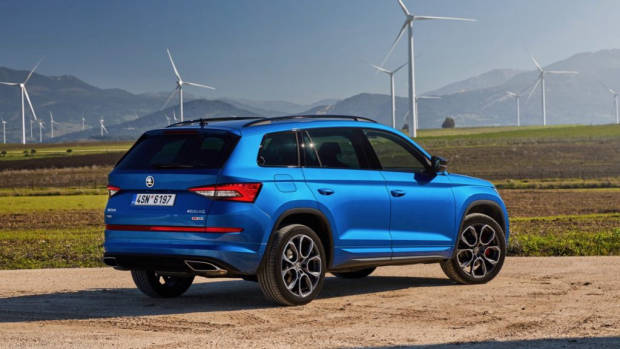 The Kodiaq RS uses the Volkswagen Group's 176kW/500Nm biturbo diesel engine – a powertrain long denied to Australians because of the 176TDI being held back from 'hot and dusty' markets.

The good folks at Skoda have managed to convince their head office that Australia deserves the same 'moderately hot' rating of many continental European markets which also reach temperatures into the low-forties during high summer.

With the 176TDI cleared for import to Australia in the Kodiaq RS, it becomes substantially more likely that the biturbo diesel may become available in other Volkswagen Group products that offer that engine overseas – these include the Tiguan SUV and Passat wagon.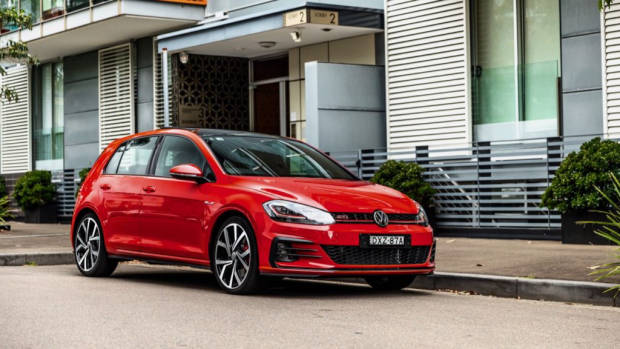 But what about the Volkswagen performance engines that have had their outputs clipped? The 2019 Volkswagen Golf R, for example, produces 213kW/380Nm in Australia, but it makes a 'full fat' 221kW/400Nm in Europe.

Volkswagen Australia general manager of corporate communications Paul Pottinger said that while this week's change was "a ray of sunshine", and that while it applies only to Skoda for now, "potentially it means that "full cream" variants of Group products will no longer be off limits to our market."

Skies do remain cloudy over the future of Volkswagen performance engines in this country, however, due to the intransigence of the federal government to update petrol sulphur standards to first-world levels of cleanliness, and the failure of oil companies to bring in a 'super-premium' petrol with low levels of sulphur.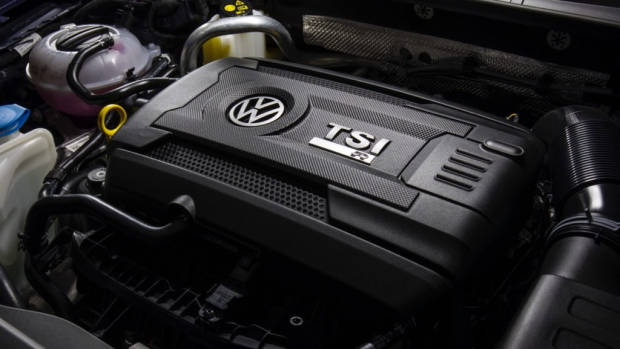 As we've written about extensively, modern European engines which use petrol particulate filters to lower emissions will not function properly with Australia's high-sulphur, dirty fuel, which tends to clog the filters leading to mechanical failures.

So, while the current Mark 7 Golf GTI and R might see an upgrade to European-level outputs, the next-gen Mark 8 forms may well not receive the best engines available in Europe, and if so, it'll all be down to fuel quality.
Read more