Search Results for ""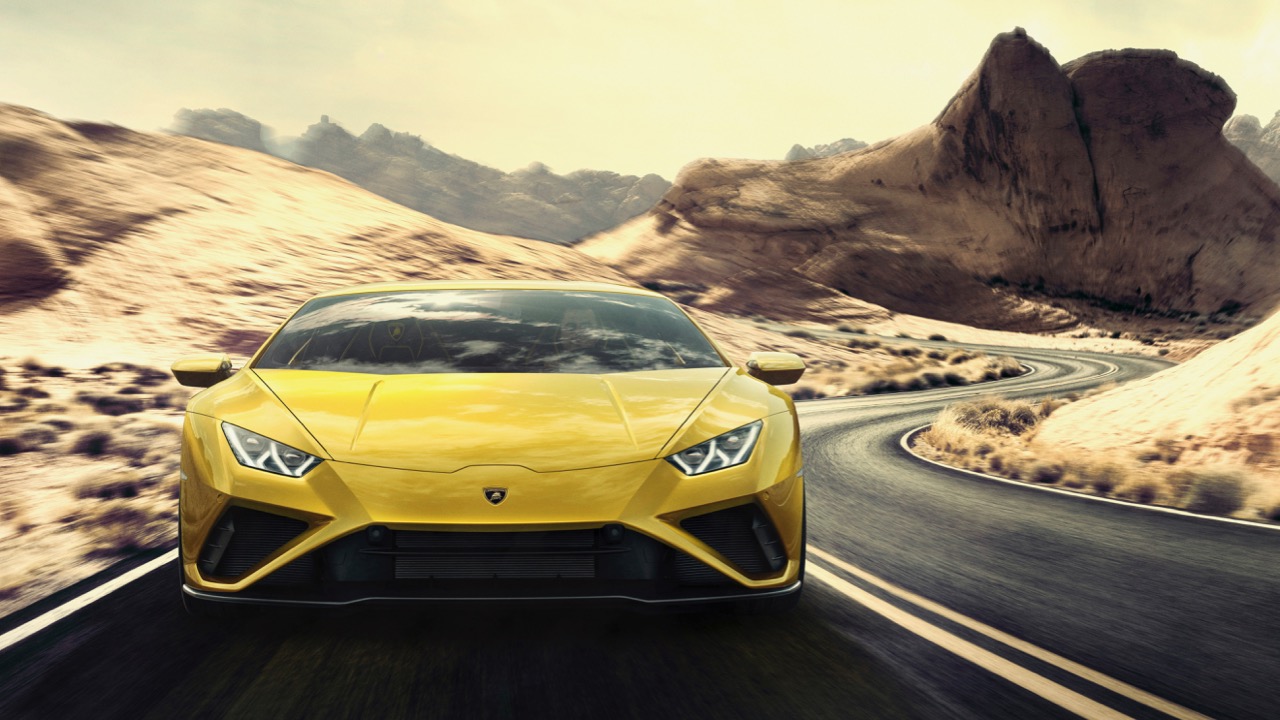 Lamborghini lets bull off the leash with Huracan EVO RWD
Since Audi's acquisition of Lamborghini in the late 1990s, Sant'Agata's raging bulls have largely been tamer thanks to the addition of Ingolstadt's all-wheel-drive knowhow. That's not to say they're boring cars, just eminently more usable.

There have been some exceptions to the rule though. The first rear-drive Lambo since the mad Diablo was the Gallardo LP550-2 Balboni in 2010. When the Huracán came along in 2014 the new junior Lambo we had to wait until 2016 for the LP580-2, and that had outputs restricted to 427kW/550Nm.

The new Huracán EVO Rear-Wheel Drive now boasts the same outputs of 449kW and 560Nm as the all-wheel drive LP610-4. But it's not all about power, dropping front driveshafts is about creating a purer drivers car to do battle with the more involving Mclaren 650s, Mercedes-AMG GT and Ferrari 488.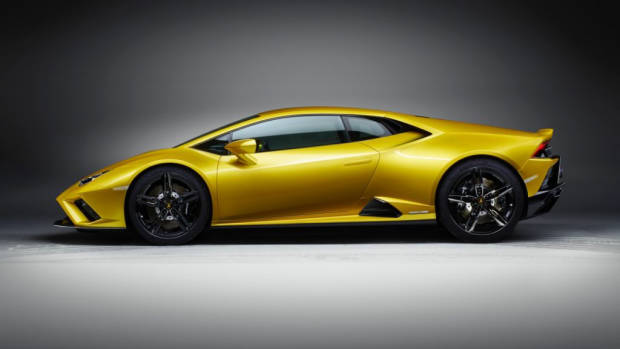 Release of the new rear-drive Huracán comes not far behind Audi's announcement that the R8 Rear-Wheel Drive has become a permanent model, yet although these cars share a sonorous 5.2-litre V10, the ranging bull extracts a whole 52 more kilowatts than Audi.
Power from the V10 is sent to the rear wheels via a seven-speed dual-clutch transmission borrowed from Audi, a much smoother unit than the Aventador's single-clutch system.

Along with uncorrupted steering feel the Huracán EVO sheds some significant kilograms. An LP610-4 coupe weighs in at 1,553kg, the EVO Rear-Wheel Drive weighs in at 1,389, a loss of 164kg.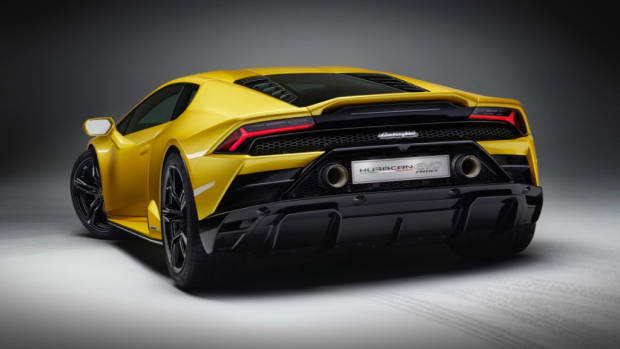 Dropping weight means the 0-100km/h time doesn't suffer much at all, at 3.3 seconds the rear-drive is just a tenth off an all-wheel driven LP610-4 and the EVO Rear-Wheel Drive will carry on until 325km/h, on a private track of course.

There are a couple of changes on the outside, with a slightly more aggressive front bumper and sharper lip spoiler to differentiate it from its four-paw cousins. We think this is one of the most striking cars on sale, a real Lamborghini, especially in the yellow hue pictured.

Lamborghini continues to offer their high level of customisation from the factory too, so you can be sure your Huracán EVO Rear-Wheel Drive looks like no one else's.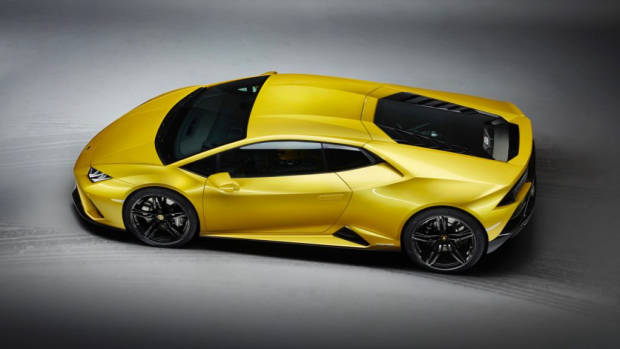 Lamborghini has adjusted the traction control for the EVO Rear-Wheel Drive too, the brand claims a more gentle intervention that allows a controlled drift to be maintained safely. Naturally, there are switchable drive modes too which also affect the stability control intervention.

Strada is for road use, it relaxes steering and throttle sensitivity and keeps the stability control on high alert. Up from there is sport mode, where Lamborghini says you can access "easy drifting fun without compromising safety". Nice.

Naturally, there is a bonkers track mode too, that's called Corsa, and, with typical Italian flair, Lamborghini claims this setting improves corner exit grip by 20% and "enhances oversteer by 30%".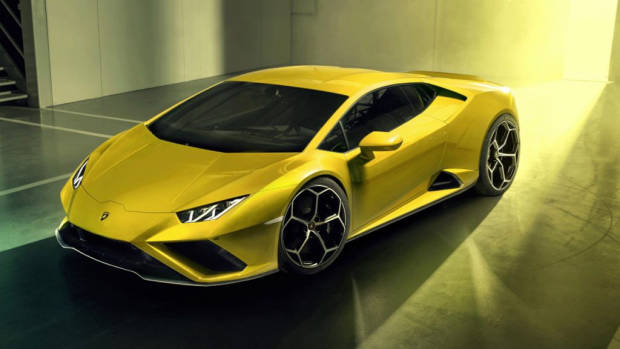 Now obviously this is a high-end machine, Lamborghini has not confirmed any Australian pricing yet, but we assume it will be less dear than its all-wheel drive Huracan brother. Expect it to go for $450,000 by the time it arrives Downunder in 2020.

The Huracán EVO Rear-Wheel Drive continues to be a bombastic looking machine and with the loss of the front driveshafts, it should instil some of the fear back into owners of the raging bull.
Read more