Search Results for ""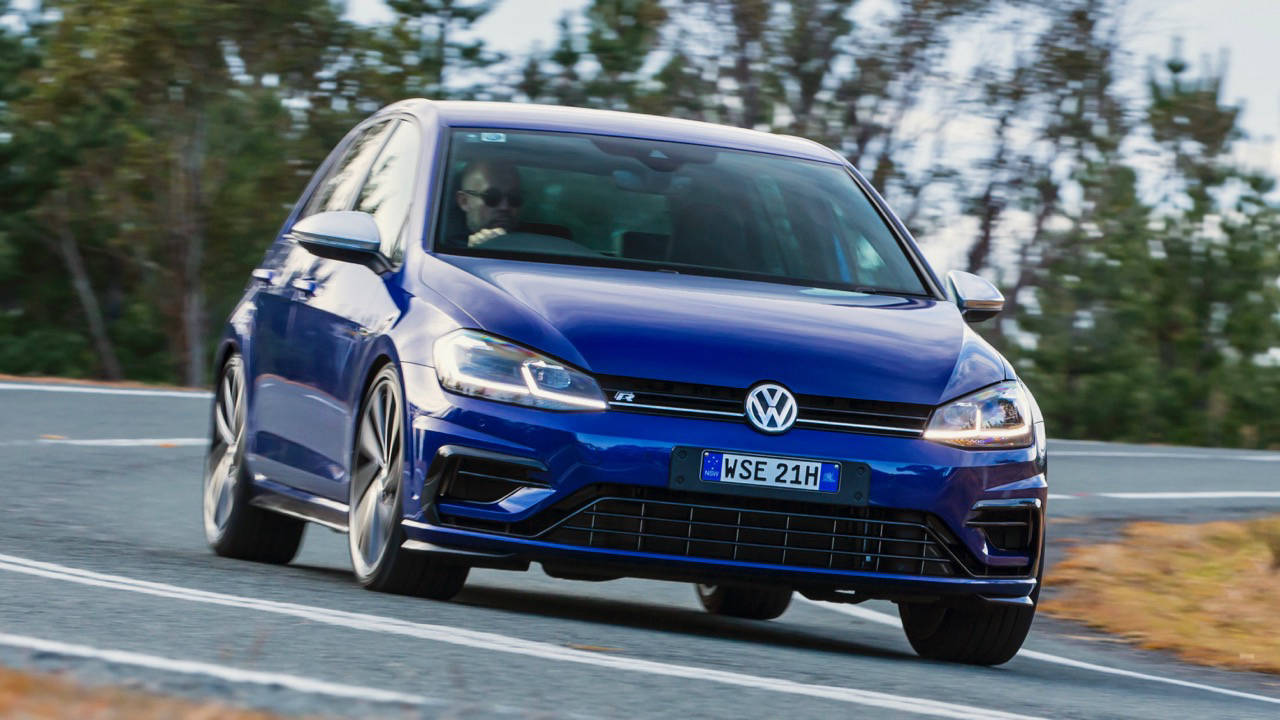 Full-output Volkswagen Golf R now possible in Australia
Australia has long received a lower state of tune in Volkswagen performance cars than our peers in Europe – five per cent less power and torque, give or take – thanks to a classification of our country as 'hot and dusty'.

A significant change in that policy for Skoda vehicles in Australia announced this week may herald a shift in thinking throughout the wider Volkswagen Group.

In the biggest sign yet that the Volkswagen Group will abandon its insistence that Australia is generically 'hot and dusty' came with this week's confirmation of the 2020 Skoda Kodiaq RS diesel for Australia (more here).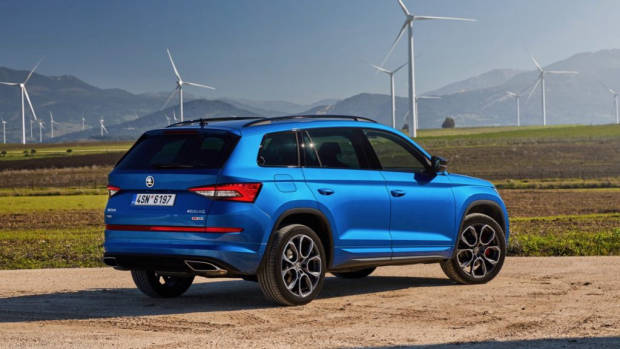 The Kodiaq RS uses the Volkswagen Group's 176kW/500Nm biturbo diesel engine – a powertrain long denied to Australians because of the 176TDI being held back from 'hot and dusty' markets.

The good folks at Skoda have managed to convince their head office that Australia deserves the same 'moderately hot' rating of many continental European markets which also reach temperatures into the low-forties during high summer.

With the 176TDI cleared for import to Australia in the Kodiaq RS, it becomes substantially more likely that the biturbo diesel may become available in other Volkswagen Group products that offer that engine overseas – these include the Tiguan SUV and Passat wagon.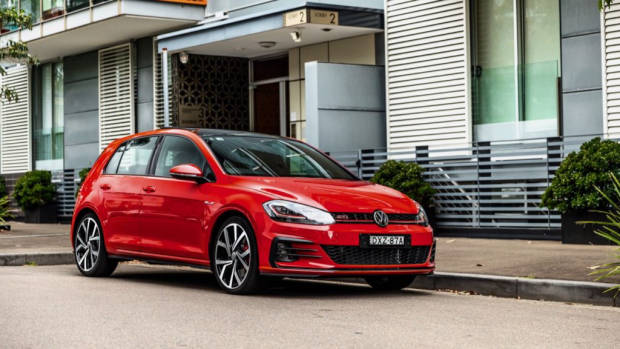 But what about the Volkswagen performance engines that have had their outputs clipped? The 2019 Volkswagen Golf R, for example, produces 213kW/380Nm in Australia, but it makes a 'full fat' 221kW/400Nm in Europe.

Volkswagen Australia general manager of corporate communications Paul Pottinger said that while this week's change was "a ray of sunshine", and that while it applies only to Skoda for now, "potentially it means that "full cream" variants of Group products will no longer be off limits to our market."

Skies do remain cloudy over the future of Volkswagen performance engines in this country, however, due to the intransigence of the federal government to update petrol sulphur standards to first-world levels of cleanliness, and the failure of oil companies to bring in a 'super-premium' petrol with low levels of sulphur.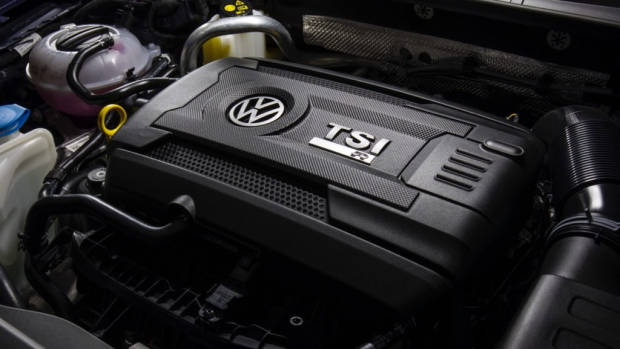 As we've written about extensively, modern European engines which use petrol particulate filters to lower emissions will not function properly with Australia's high-sulphur, dirty fuel, which tends to clog the filters leading to mechanical failures.

So, while the current Mark 7 Golf GTI and R might see an upgrade to European-level outputs, the next-gen Mark 8 forms may well not receive the best engines available in Europe, and if so, it'll all be down to fuel quality.
Read more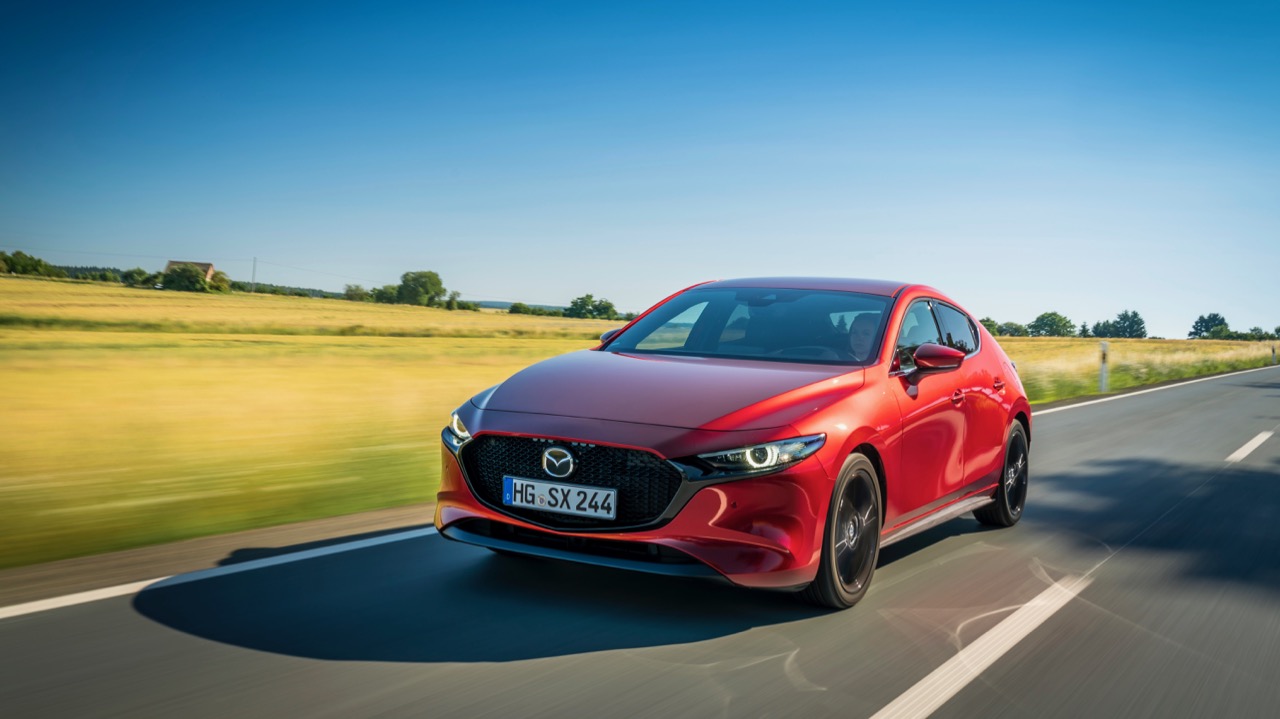 Mazda 3 hot hatch, other fast Mazdas, firming for future
Few hypothetical cars have received more support than a mooted Mazda 3 hot hatch based on the new BP-generation 2019 Mazda 3. Trawl the comments on our YouTube channel and you'll be left in no doubt that there is a group of enthusiasts keen to see a new Mazda 3 MPS or similar.

Each time we catch up with senior Mazda executives, we make a point to ask about their thoughts and plans for performance vehicles – in particular, a hotted-up Mazda 3 with a turbocharged engine and all-wheel-drive. The most-supported combination among fans seems to be a 2.5-litre turbocharged engine with AWD: that's the powertrain used in the CX-9 and CX-5 turbo SUVs, plus the Mazda 6 midsizer, producing around 170kW/420Nm.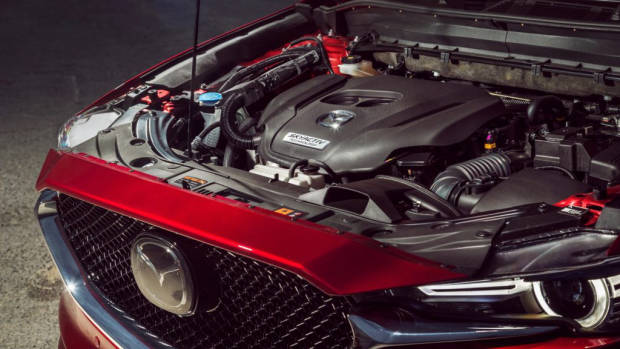 We asked Mazda's global head of powertrain development Eiji Nakai what he thought of this suggestion, to which Mr Nakai chuckled. "We get that question all the time, but I'm afraid that, very unfortunately, we don't have a plan for that right now."

Pressed on why there is no firm hot hatch plan in the works, Mr Nakai said "we have to be mindful of fuel economy – we have to satisfy both."

When we quizzed Mazda's global head of product planning Hiroyuki Matsumoto, we gained more insight into the company's thinking around performance engines. Essentially – a Mazda 3 hot hatch, and other fast Mazdas, are likely to come in future once the brand's current projects are under control.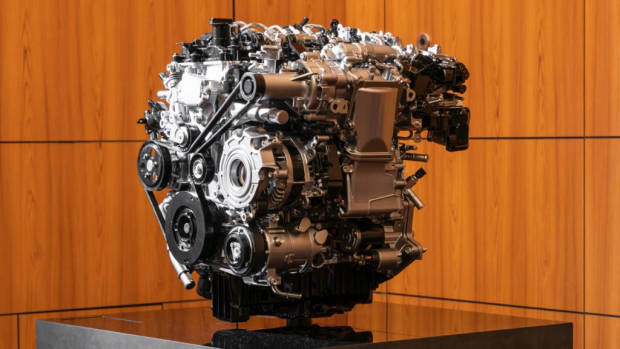 "I believe we are capable of creating an engine which would answer the demand for more power," Mr Matsumoto said.

"At the moment, we don't have any plan to do [a performance car], but having said that, we are harnessing tech to deliver better combustion – so when we feel that's ready, when we feel we need to address the demand [for performance cars], we will be ready to respond to that demand."

Mr Matsumoto confirmed that the new Mazda 3 platform is capable of taking a much more powerful engine. "The body and chassis of the new platform has very high potential," Matsumoto said. "It would be able to take on a powerful engine, so we will see. It depends on how customer demand grows."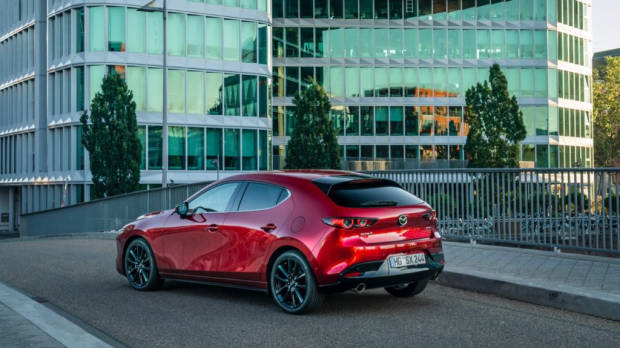 One concept that Mazda have ruled out entirely is a small-displacement turbo engine, along the lines of Peugeot's 1.6-litre turbo unit that powers the 200kW 308 GTi.

"You need to have the right size of displacement," Mr Nakai said. "That is too small to be combined with a turbo, and not something we want to do."

A future high performance Mazda could make use of the straight six-cylinder engine that the brand has confirmed is in development. Matsumoto, the head of product planning, said the straight six would be released "as soon as possible", once engineering work is complete. "Our engineers are working really hard on it," he said.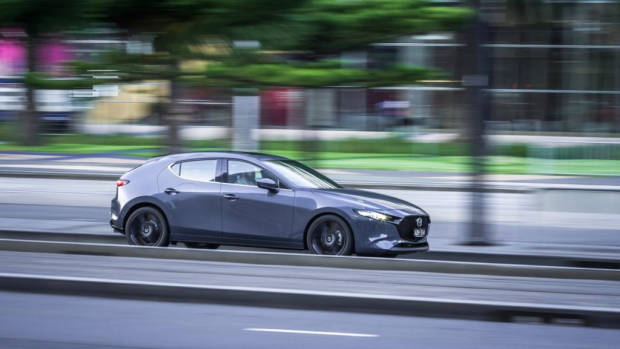 The shyness is all part of Mazda's current philosophy of mastering all the supplementary driving dynamics: making sure a car handles and rides in a way that comforts the driver and passengers.

Mr Nakai said the new Skyactiv-X engine, for example, could be adapted to be much more powerful, with "more sophisticated control technologies" and "improved rigidity of components," but noted that "right now, we're focussed on human-centred car development."

When we suggested that some humans like to go quickly, Mr Nakai laughed but said "200 horsepower (150kW), 300 horsepower (224kW) – those aren't something we are pursuing right now. We want to provide adequate levels of power for human beings."
Read more